Brad A. Meisner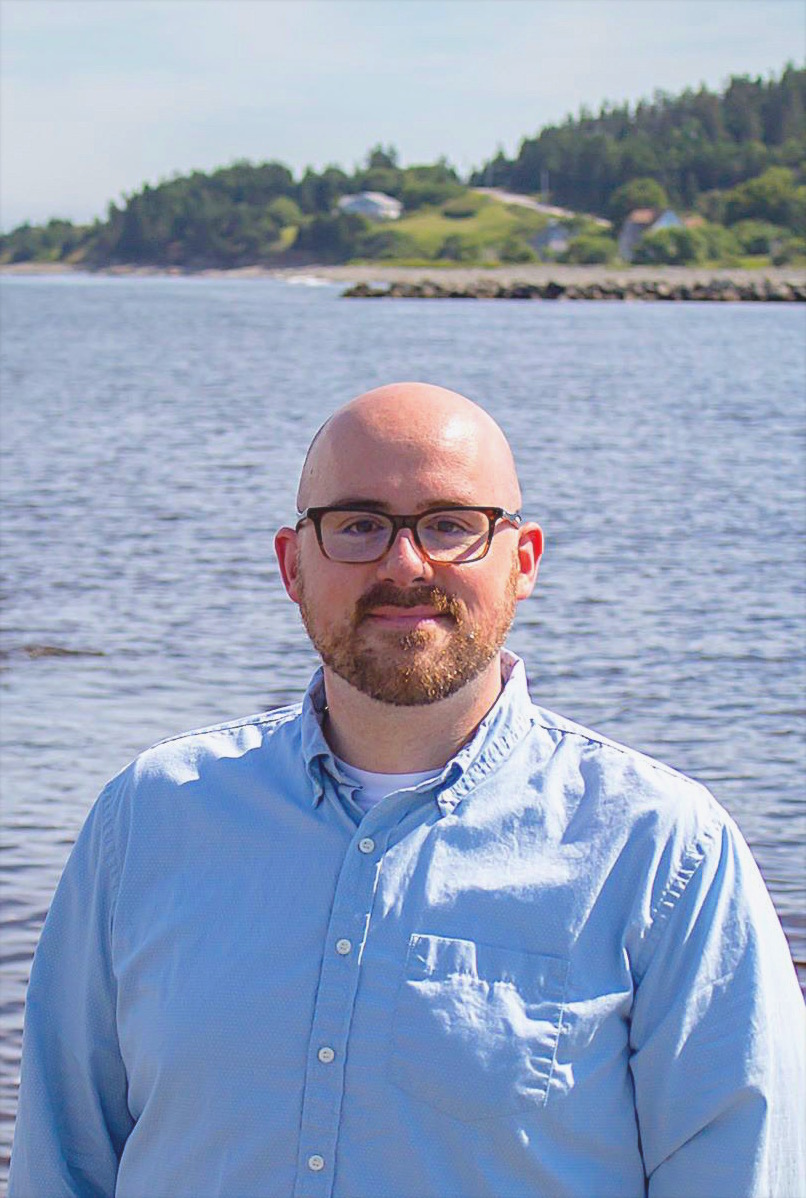 Locations / Contact Info:
Keele CampusPhone: 416-736-2100 Ext. 77451
Email address(es):
Web site(s):
Faculty & School/Dept.
Faculty of Health - School of Kinesiology & Health Science
Degrees
PhD - 2011
School of Kinesiology & Health Science
York University
Doctoral Diploma in Health Psychology - 2011
Faculty of Health
York University
MSc - 2007
School of Kinesiology & Health Science
York University
HBSc - 2004
Departments of Psychology (Neuroscience) & Anthropology (Health Studies)
University of Toronto
Biography
Dr. Brad Meisner (he/him/his) is an Associate Professor in the School of Kinesiology and Health Science. Previously, Brad was an Assistant Professor in the School of Health and Human Performance at Dalhousie University and the Department of Psychology at Toronto Metropolitan University. Brad maintains an adjunct appointment and is an Associate Research Scholar of the Healthy Populations Institute at Dalhousie University.
As an interdisciplinary gerontologist, Brad's research focuses on the interaction of biological, psychological, and social dimensions of aging, adult development, and older adulthood. He is particularly interested in aging adults' experiences in leisure and recreation as well as the impact of age-based stigma (ageism) on the health and lives of aging adults. In his research, Brad uses collaborative and applied approaches as well as mixed- and multi-methodologies.
Brad regularly teaches 'KINE 3350: Physical Activity, Health & Aging' and 'KINE 4645: Active Living & Aging' at the undergraduate level and 'KAHS 6485: Interdisciplinary & Practical Approaches to Healthy Aging' at the graduate level. He is also invested in research supervision and mentorship. Students with an interest in intersectional aging studies who identify as 2SLGBTQIA+, BIPOC, and/or with disabilities are encouraged to contact Brad for research opportunities.
Further, Brad contributes to various committees at York. For example, as a member of the Steering Committees for both the Health Psychology Doctoral Diploma Program and York University's Centre for Aging Research and Education (YU-CARE). Externally, Brad is actively involved with the Canadian Association on Gerontology (CAG) as Chair of the Educational Gerontology Division (2014-2020), Conference Chair of CAG's 2021 Annual Scientific and Educational Meeting, and currently as President (2022-2024). Brad is also an Editorial Board member of the Canadian Journal on Aging and serves as the Book Reviews Editor.
Selected Publications
Affiliations
Canadian Association on Gerontology (CAG)
President
Healthy Populations Institute (HPI)
Associate Research Scholar
Canadian Association for Leisure Studies (CALS)
Member
Canadian Journal on Aging (CJA)
Editorial Board Member & Book Reviews Editor
Awards
New Faculty Teaching Award, Faculty of Arts, Toronto Metropolitan University - 2012
Teaching and Mentorship Excellence Award, School of Health and Human Performance, Dalhousie University - 2016
Mid-Career Award, Canadian Association on Gerontology - 2022
Supervision
Currently available to supervise graduate students: Yes
Currently taking on work-study students, Graduate Assistants or Volunteers: No
Available to supervise undergraduate thesis projects: Yes
Current Research