Magdalena Wojtowicz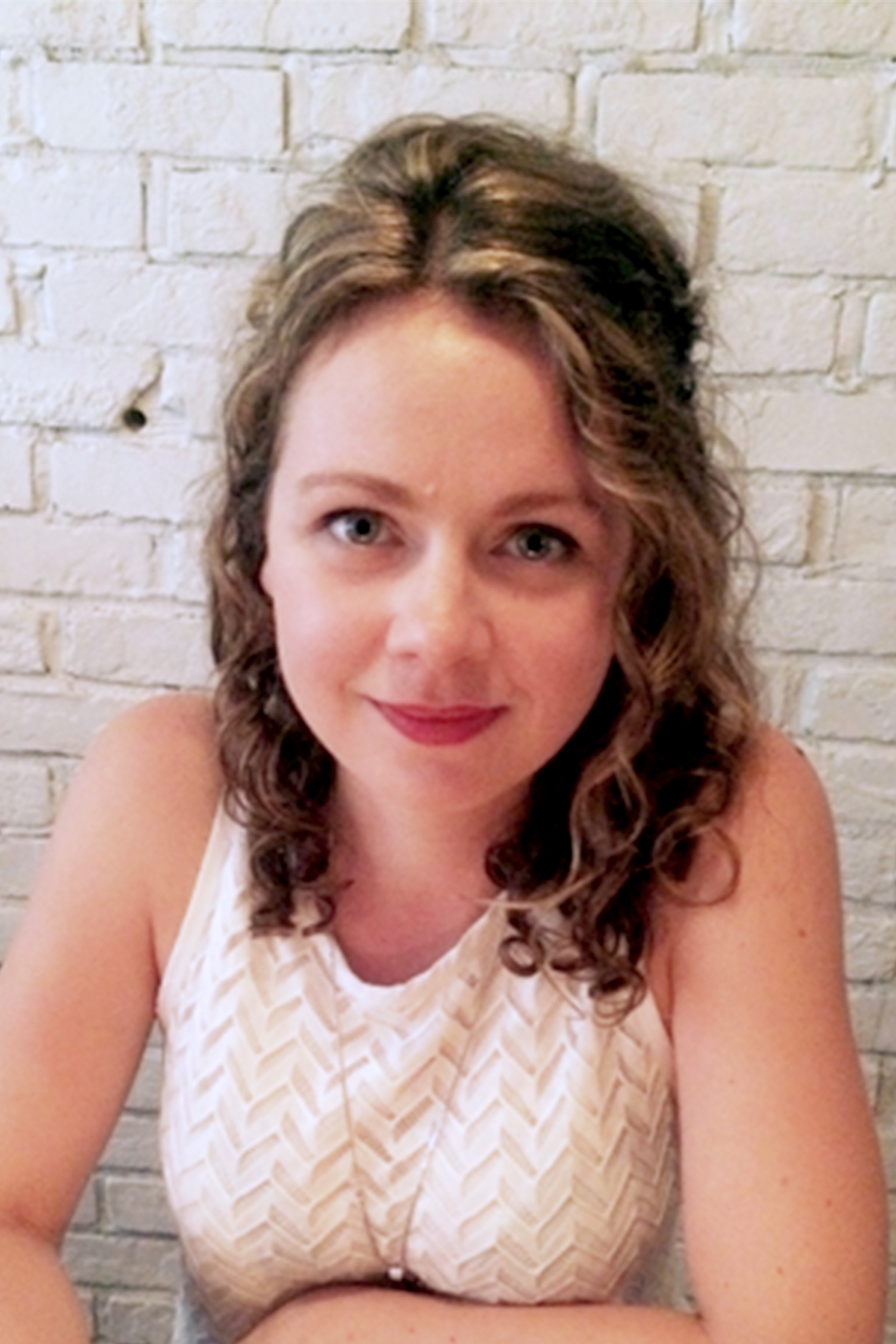 Locations / Contact Info:
1034 Sherman Health Science Research CentreKeele Campus
Locations / Contact Info:
282 Behavioural Science - BSBKeele Campus
Email address(es):
Web site(s):
Faculty & School/Dept.
Faculty of Health - Department of Psychology
Degrees
Honours BSc -
University of Toronto
Toronto, ON
PhD -
Dalhousie
Halifax, NS
Fellowship -
Harvard Medical School
Boston, MA
Selected Publications
For a list of publications please see my ResearchGate profile
Partnerships
Maine Concussion Management Initiative
Supervision
Currently available to supervise graduate students: Not Indicated
Currently taking on work-study students, Graduate Assistants or Volunteers: Not Indicated
Available to supervise undergraduate thesis projects: Not Indicated
Current Research
The overall objective of my research program is to improve our understanding of cognitive dysfunction, psychological functioning, as well as mechanisms of compensation and recovery, in patients suffering from neurological disorders.
My current research efforts are focused on mild traumatic brain injury and sport-related concussion in civilians, service members and veterans, as well as student and professional athletes. I am pursuing projects focused on 1) understanding how pre-morbid factors influence concussion risk and recovery, and (2) examining potential long-term consequences of multiple concussions and exposure to repetitive head trauma over the lifespan.