Lynne E. Angus Ph.D., C.Psych.
Senior ScholarProfessor Emeritus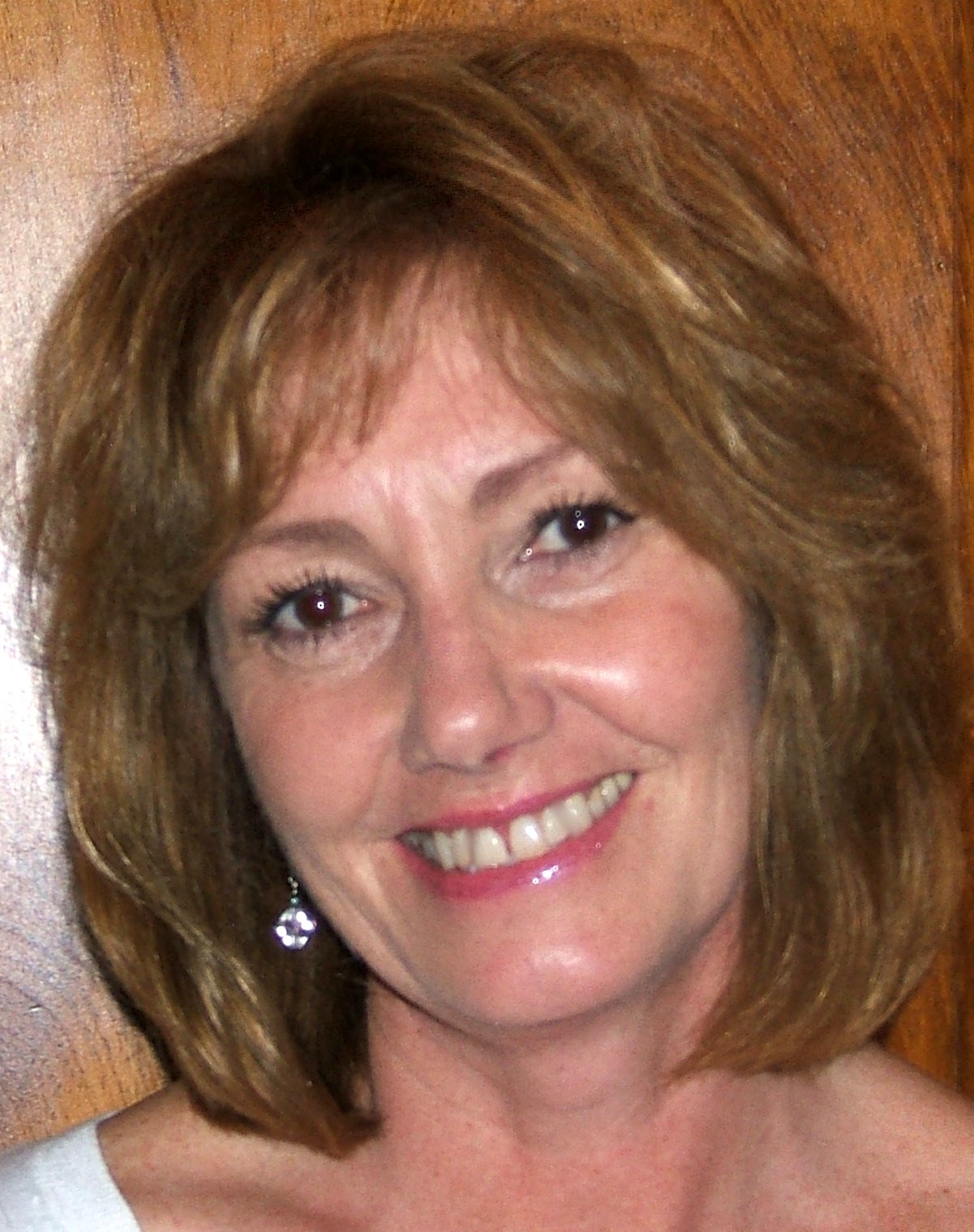 Email address(es):
Web site(s):
Faculty & School/Dept.
Faculty of Health - Department of Psychology
Degrees
Ph.D. - 1986
York University
Toronto
M.A. - 1978
University of Ottawa
Ottawa
H.B.A - 1975
Brock University
St.Catherines
Selected Publications
View current Curriculum Vitae
Other Research Outputs
View current Curriculum Vitae
Supervision
Currently available to supervise graduate students: No
Currently taking on work-study students, Graduate Assistants or Volunteers: No
Available to supervise undergraduate thesis projects: No
Current Research
Development of a narrative process model and research measure that addresses the contributions of narrative and emotion processes to effective psychotherapy. The role of autobiographical memory narratives to the etiology and treatment of depression. The role of language and metaphor in a variety of treatment modalities. Additional information can be found on my webpage.
Curriculum Vitae (C.V. file):