Brad A. Meisner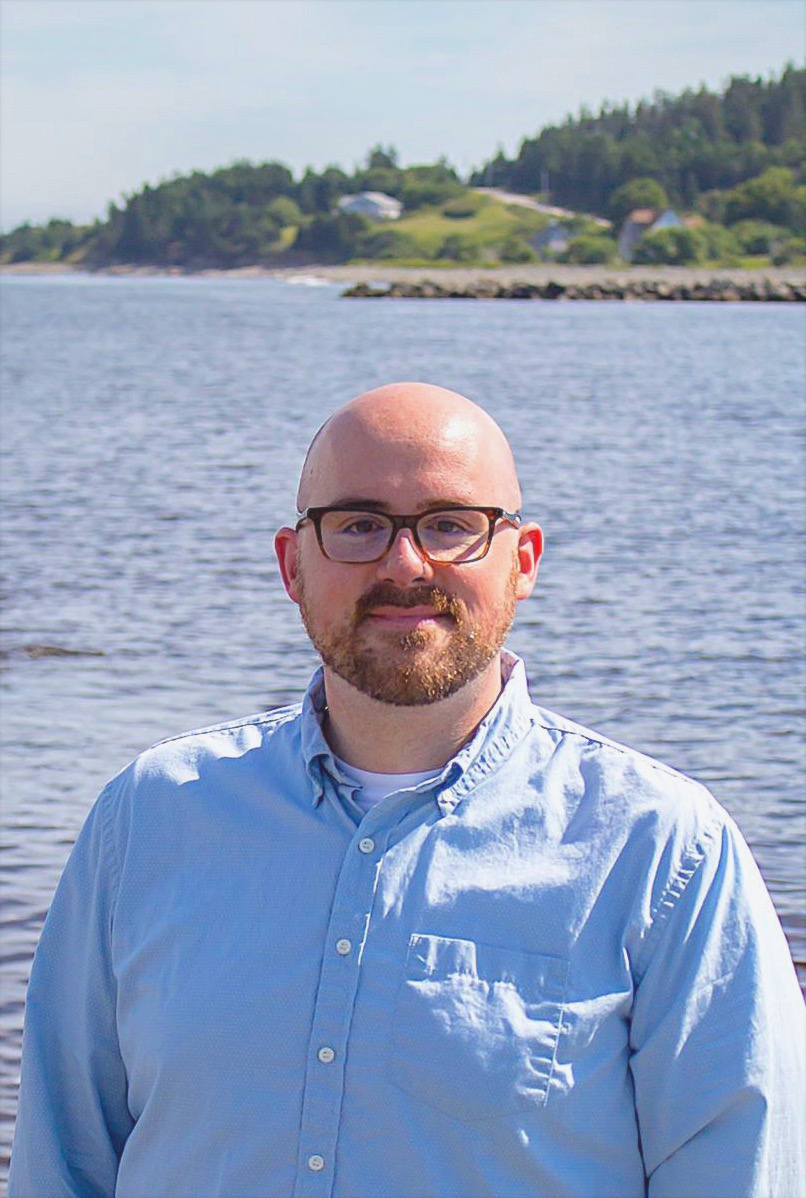 Locations / Contact Info:
356 Norman Bethune College - BCKeele CampusPhone (Office): 416-736-2100 Ext. 77451
Email address(es):
Web site(s):
Faculty & School/Dept.
Faculty of Health - School of Kinesiology & Health Science
Degrees
PhD - 2011
School of Kinesiology & Health Science
York University
Graduate (Doctoral) Diploma in Health Psychology - 2011
Faculty of Health
York University
MSc - 2007
School of Kinesiology & Health Science
York University
HBSc - 2004
Departments of Psychology & Anthropology (Health Studies)
University of Toronto
Biography
After completing my graduate studies at York University in the School of Kinesiology and Health Science (KHS), I was an Assistant Professor in the Department of Psychology at Ryerson University (2011-2013) and then the School of Health and Human Performance at Dalhousie University (2013-2017). As of July 1, 2017, I am delighted to return to KHS as a faculty member.
Selected Publications


Meisner, B. A., Linton, V., Séguin, A., & Spassiani, N. A. (2017). Examining chronic disease, pain-related impairment, and physical activity among middle-aged and older adults in Canada: Implications for current and future aging populations. Topics in Geriatric Rehabilitation, 33(3), 182-192.


Meisner, B. A., & Binnington, L. E. (2017). I'm so glad you're here: Positive aspects of informal caregiving. Journal of the American Geriatrics Society, 65(1), 25-26.


Meisner, B. A., & Levy, B. R. (2016). Age stereotypes' influence on health: Stereotype Embodiment Theory. In V. Bengtson & R. Settersten (Eds.), Handbook of Theories of Aging (3rd ed., Chap. 14, pp. 259-276). New York, NY: Springer Publishing Company.


Malone, M. R., & Meisner, B. A. (2015). Nebraska: Oscar® winning representations of aging and older adults. Journal of Ethics in Mental Health, 10(1), 1-5.


Meisner, B. A. (2014). Aging in Canada. Canadian Journal of Public Health, 105(5), e399.


Meisner, B. A., & Baker, J. (2013). An exploratory analysis of aging expectations and health care behavior among aging adults. Psychology and Aging, 28(1), 99-104.


Meisner, B. A., Weir, P. L., & Baker, J. (2013). The relationship between aging expectations and various modes of physical activity among aging adults. Psychology of Sport and Exercise, 14(4), 569-576.


Meisner, B. A. (2012). A meta-analysis of positive and negative age stereotype priming effects on behavior among older adults. The Journals of Gerontology, Series B: Psychological Sciences and Social Sciences, 67(1), 13-17.


Meisner, B. A. (2012). Physicians' attitudes toward aging, the aged, and the provision of geriatric care: A systematic narrative review. Critical Public Health, 22(1), 61-72.


Meisner, B. A., Dogra, S., Logan, A. J., Baker, J., & Weir, P. L. (2010). Do or decline: Comparing the effects of physical inactivity on biopsychosocial components of successful aging. Journal of Health Psychology, 15(5), 688-696.


Affiliations
Canadian Association on Gerontology (CAG)
Board Director & Chair of the Educational Gerontology Division
Healthy Populations Institute (HPI)
Associate Research Scholar
Awards
Teaching and Mentorship Excellence Award, School of Health and Human Performance, Dalhousie University - 2016
New Faculty Teaching Award, Faculty of Arts, Ryerson University - 2012
Supervision
Currently available to supervise graduate students: Yes
Currently taking on work-study students, Graduate Assistants or Volunteers: No
Available to supervise undergraduate thesis projects: Yes
Current Research
My program of research explores a number of psychosocial factors of aging, adult development, and health-related behaviour among middle-aged and older adults or across the life course. I am particularly interested in age-related stereotypes, perceptions, attitudes, and/or discrimination (ageism). In my work, I use mixed methodological and social ecological approaches to understand individual, interpersonal, organizational, institutional, community, and/or policy level factors that affect aging, health, and wellness.