Tara L Haas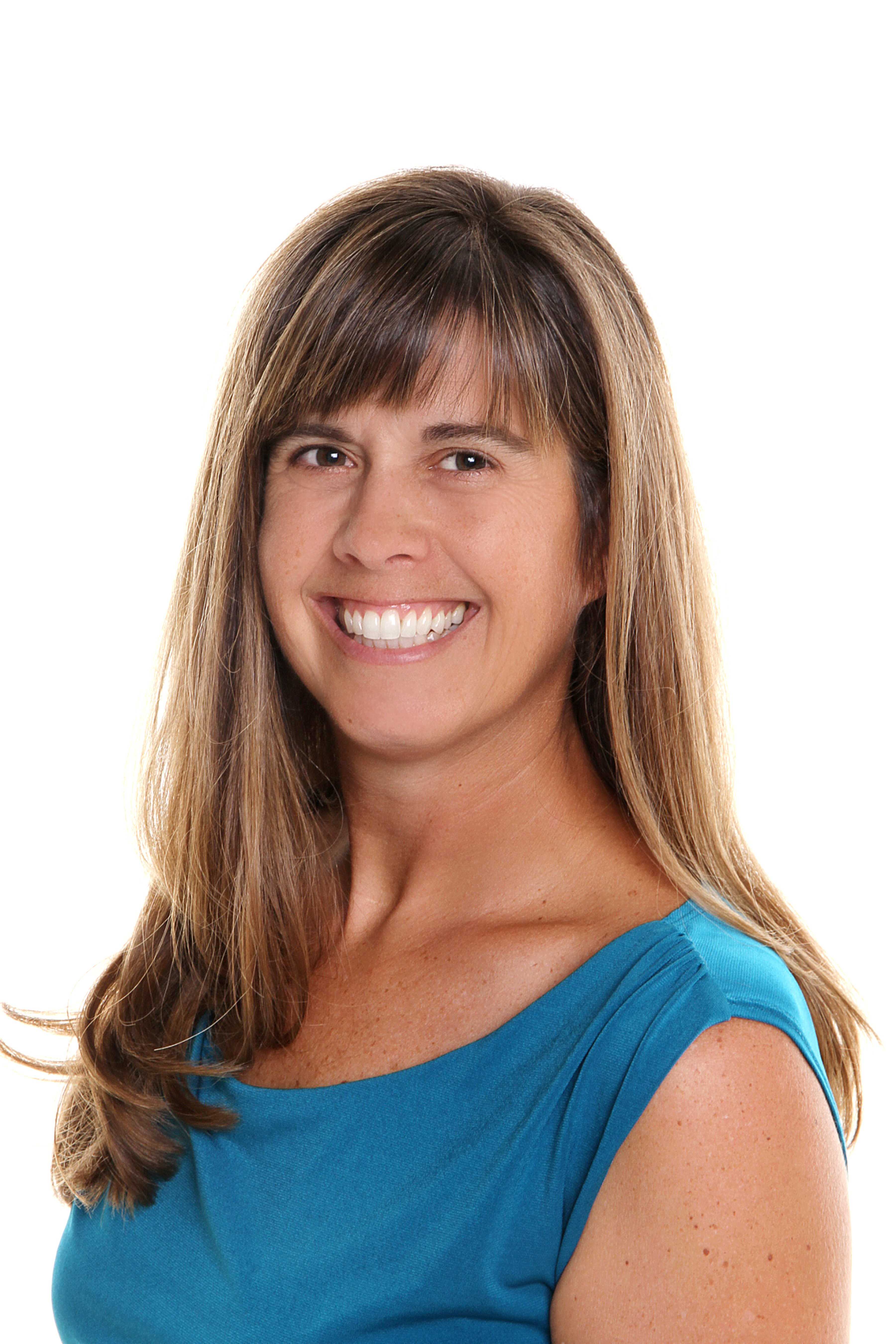 Locations / Contact Info:
427A LSBKeele CampusPhone: 416 736 2100 Ext. 77313
Email address(es):
Faculty & School/Dept.
Faculty of Health - School of Kinesiology & Health Science
Degrees
BSc(HK) - 1990
University of Guelph
Guelph
PhD - 1995
University of Virginia
Virginia
Selected Publications
E.R. Mandel, C. Uchida, E. Nwadozi, A. Makki and T.L. Haas. TIMP1 regulates vascular remodeling in response to altered blood flow. J Cellular Physiol, accepted July 18, 2016. doi: 10.1002/jcp.25491
E. Nwadozi*, E. Roudier*, E. Rullman, S. Tharmalingam, H. Liu, T. Gustafsson$, T.L. Haas$. Endothelial FoxO proteins impair insulin sensitivity and restrain muscle angiogenesis in response to high fat diet. FASEB J. 2016 Sep;30(9):3039-52. doi: 10.1096/fj.201600245R.
Haas, T.L. and E. Nwadozi. Regulation of Capillary Growth in Skeletal Muscle in Exercise and Disease. Applied Physiology, Nutrition and Metabolism. 2015 Dec;40(12):1221-32
Uchida, C., E. Nwadozi, A. Hasanee, S. Olenich, I.M. Olfert and T.L. Haas. Muscle-derived vascular endothelial growth factor regulates microvascular remodelling in response to increased shear stress in mice. Acta Physiol (Oxf), 2015 214(3):349-60. doi: 10.1111/apha.12463
Slopack, D., E. Roudier, S.T.K. Liu, E. Nwadozi, O. Birot, T.L. Haas. Forkhead BoxO transcription factors restrain exercise-induced angiogenesis. J Physiol. July 2014 PMID: 25063823
Gorman, J.L., S.T.K. Liu, D. Slopack, K. Shariati, A. Hasanee, S. Olenich, I.M. Olfert and T.L. Haas. Angiotensin II evokes angiogenic signals within skeletal muscle through co-ordinated effects on skeletal myocytes and endothelial cells. PLoS One. 2014 Jan 9;9(1):e85537. doi: 10.1371/journal.pone.0085537
Roudier, E., M. Milkiewicz, O. Birot, D. Slopack, A. Montelius, T. Gustafsson, J.H. Paik, R.A. DePinho, G.P. Casale, I.I. Pipinos, T.L. Haas. Endothelial FoxO1 is an intrinsic regulator of thrombospondin1 expression that restrains angiogenesis in ischemic muscle. Angiogenesis 2013 16(4):759-772, DOI: 10.1007/s10456-013-9353-x
Shikatani, E.A., A. Trifonova, E.R. Mandel, S.T.K. Liu, E. Roudier, A. Krylova, A. Szigiato, J. Beaudry, M.C. Riddell, and T.L. Haas. Inhibition of proliferation, migration and proteolysis contribute to corticosterone-mediated inhibition of angiogenesis. Plos One 2012 Oct, 7: e46625. doi:10.1371/journal.pone.0046625
Haas, T.L., P.G. Lloyd, H-T. Yang and R.L. Terjung. Exercise training and peripheral artery disease. Compr Physiol 2012 Oct, 2: 2933-3017. doi: 10.1002/cphy.c110065
Milkiewicz, M., E. Roudier, J.L. Doyle, A. Trifonova, O. Birot, T.L. Haas. Identification of a mechanism underlying regulation of the anti-angiogenic forkhead transcription factor FoxO1 in cultured endothelial cells and ischemic muscle. Am. J Pathol. 2011 178(2):935-944.
Affiliations
The Microcirculatory Society
Member
Supervision
Currently available to supervise graduate students: Yes
Currently taking on work-study students, Graduate Assistants or Volunteers: Yes
Available to supervise undergraduate thesis projects: Yes
Current Research
The Haas lab examines blood vessel growth (angiogenesis) in skeletal muscle. They utilize biochemical, cellular and molecular biological approaches to study the stimuli and signalling pathways that cause endothelial cells to initiate angiogenesis as a result of exercise. A second key area of investigation is to identify and define the regulation of inhibitory signals that block appropriate angiogenesis in the skeletal muscle of individuals with diabetes and/or peripheral artery disease.