Mathieu J.P. Poirier
Assistant Professor
York Research Chair (Tier II) in Global Health EquityCo-director, Global Strategy Lab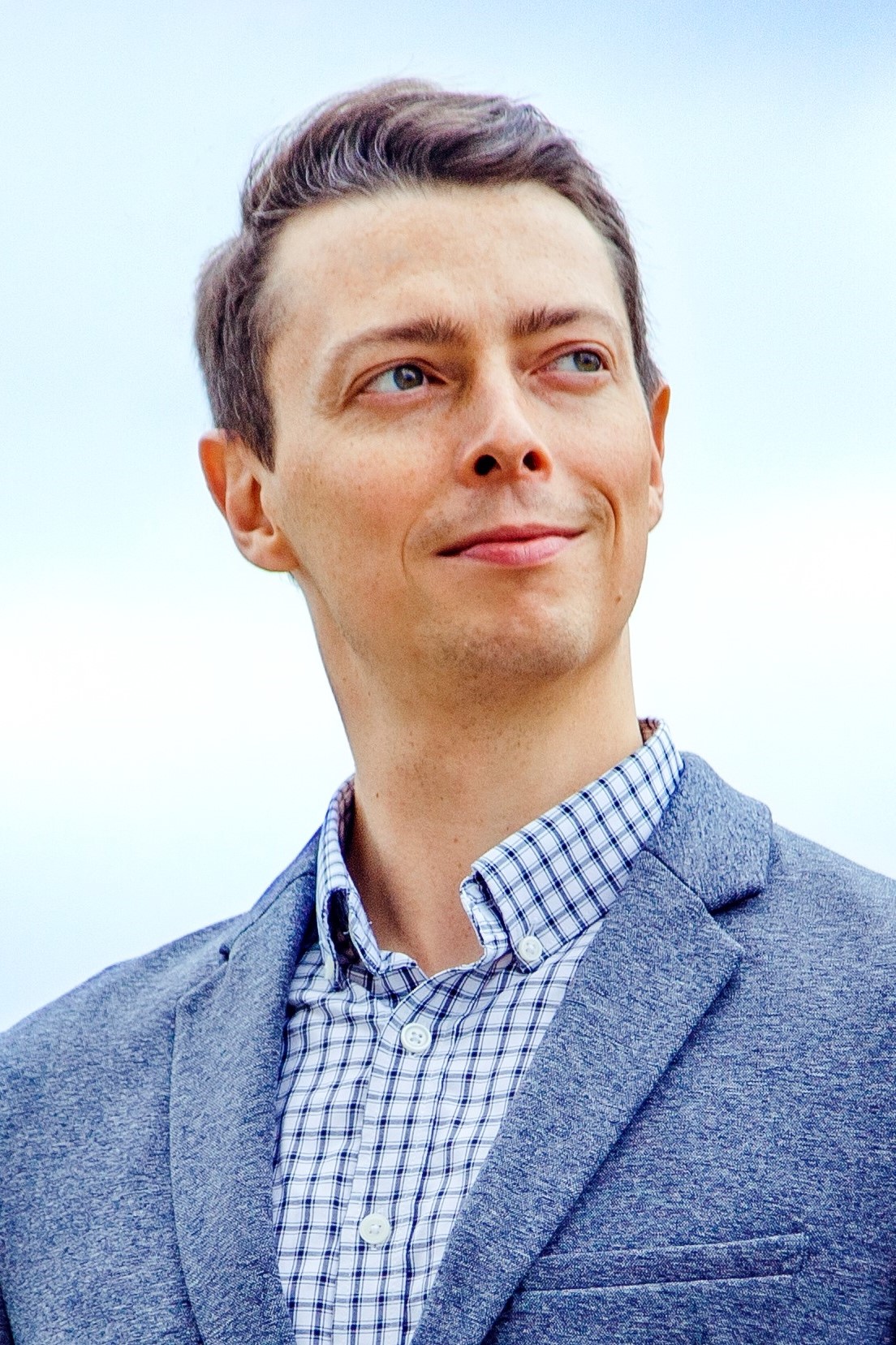 Faculty & School/Dept.
Faculty of Health - School of Kinesiology & Health Science
Degrees
PhD - 2019
McMaster University
Hamilton, ON
MPH - 2012
University of South Florida
Tampa, FL
BS - 2009
University of North Carolina
Chapel Hill, NC
Biography
Mathieu Poirier is the Co-Director of the Global Strategy Lab, York Research Chair (Tier II) in Global Health Equity, and Assistant Professor of Social Epidemiology at the School of Global Health. His research ranges from evaluating international law to developing health equity metrics and generating policy-relevant research on socially and politically determined inequities in health. As Research Director for Global Legal Epidemiology with GSL, Dr. Poirier has led evaluations of global tobacco use and the Framework Convention on Tobacco Control (FCTC) published in the BMJ and Tobacco Control, while his global health equity research has been published in Social Science & Medicine, the Bulletin of the World Health Organization, Social Indicators Research, and Population Health Metrics, among others.
He is a member of the WHO Collaborating Centre on the Global Governance of Antimicrobial Resistance, has worked throughout Latin America and the Caribbean, and has previously directed vector-borne disease research for the University of Notre Dame Haiti Program. As a founding member of the Grounded Project, he was Academic Lead and Executive Producer of the documentary film More Than Migrants and supports the Las Nubes EcoCampus study abroad program in Costa Rica. Dr. Poirier's teaching makes use of experiential education to cultivate critical thinking skills, including the use of Globally Networked Learning Environments.
Selected Publications
Hoffman SJ, Baral P, Rogers Van Katwyk S, Sritharan L, Hughsam M, Randhawa H, Lin G, Campbell S, Campus B, Dantas M, Foroughian N, Groux G, Gunn E, Guyatt G, Habibi R, Karabit M, Karir A, Kruja K, Lavis JN, Lee O, Li B, Nagi R, Naicker K, Røttingen JA, Sahar N, Srivastava A, Tejpar A, Tran M, Zhang YQ, Zhou Q, Poirier MJP. (2022) International treaties have mostly failed to produce their intended effects. Proceedings of the National Academy of Sciences of the United States of America. Aug 9;119(32): e2122854119. https://doi.org/10.1073/pnas.2122854119
Poirier MJP, Grépin K., Grignon M. (2020) Approaches and Alternatives to the Wealth Index to Measure Socioeconomic Status using Survey Data: A Critical Interpretive Synthesis. M. Soc Indic Res. 148: 1–46 https://doi.org/10.1007/s11205-019-02187-9
Hoffman SJ, Poirier MJP, Katwyk SRV, Baral P, Sritharan L. (2019) Impact of the WHO Framework Convention on Tobacco Control on global cigarette consumption: quasi-experimental evaluations using interrupted time series analysis and in-sample forecast event modelling. BMJ, 365: l2287. https://doi.org/10.1136/bmj.l2287
Poirier MJP, Penney T, Viens AM, Rogers Van Katwyk S, Lin G, Astbury CC, Nanyangwe-Moyo T, Hoffman, SJ. (2022) Principles and methods of global legal epidemiology. Journal of Epidemiology and Community Health. 76:828-832. https://doi.org/10.1136/jech-2021-217202
Poirier MJP., Barraza D, Caxaj CS, Martínez AM, Hard J, & Montoya F. (2022). Informality, Social Citizenship, and Wellbeing among Migrant Workers in Costa Rica in the Context of COVID-19. International Journal of Environmental Research and Public Health, 19(10), 6224. https://doi.org/10.3390/ijerph19106224
Poirier MJP, Bärnighausen T, Harling G, Sié A, Grépin KA. (2021) Is the Lack of Smartphone Data Skewing Wealth Indices in Low-Income Settings?. Population Health Metrics 19, 1.1-15 https://doi.org/10.1186/s12963-021-00246-3
Poirier, MJP, Moss, D.M., Feeser, K.R., Streit, T.G., Chang, G.C., Whitney, M., Russell, B.J., Johnson, B.W., Basile, A.J., Goodman, C.H., Barry, A.K., Lammie, P.J. (2016) Measuring Haitian children's exposure to chikungunya, dengue and malaria. Bulletin of the World Health Organization, 94(11): 817–825A. https://doi.org/10.2471%2FBLT.16.173252
Supervision
Currently available to supervise graduate students: Yes
Currently taking on work-study students, Graduate Assistants or Volunteers: Yes
Available to supervise undergraduate thesis projects: Yes