Mathieu J.P. Poirier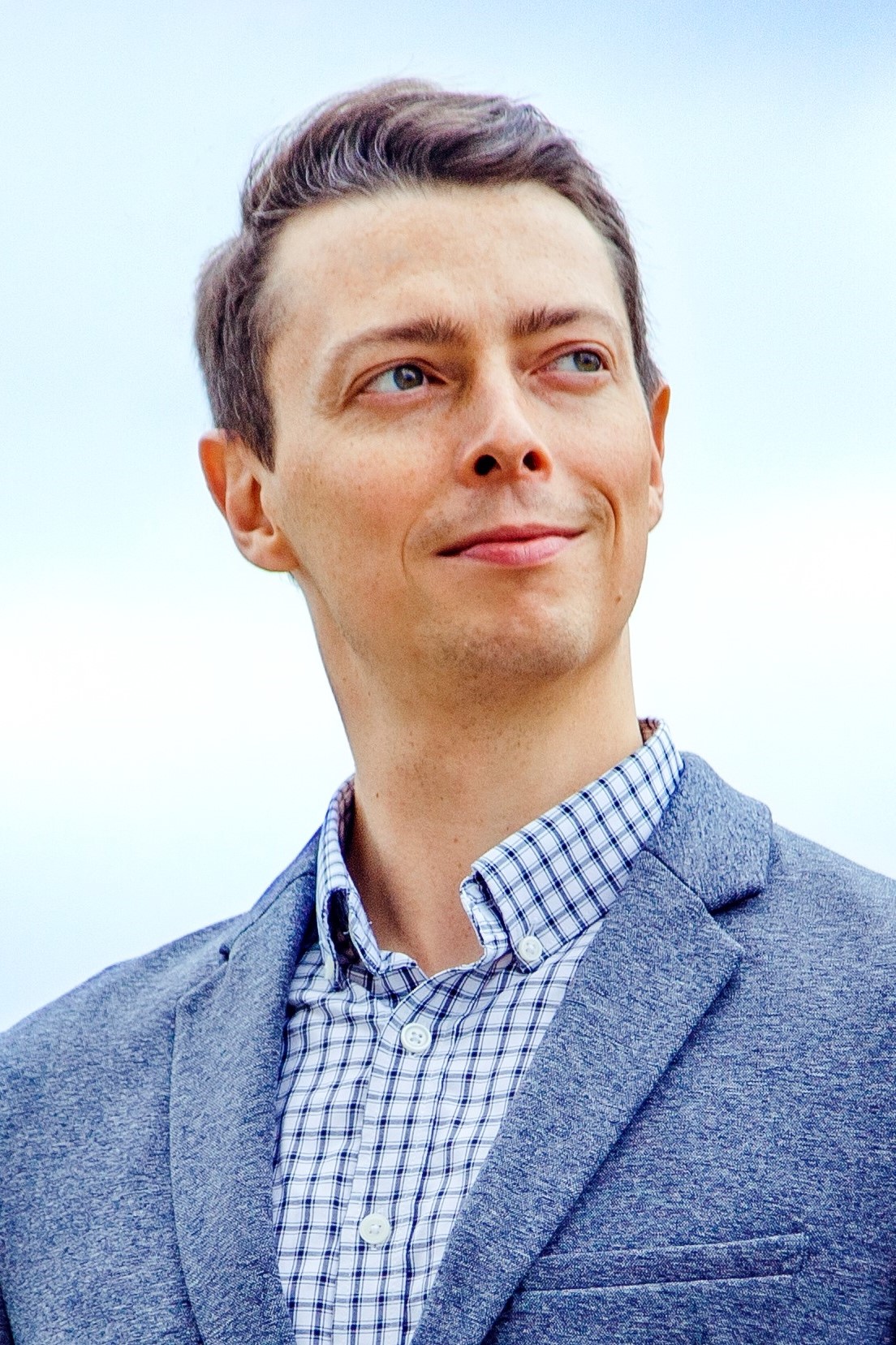 Faculty & School/Dept.
Faculty of Health - School of Kinesiology & Health Science
Degrees
PhD - 2019
McMaster University
Hamilton, ON
MPH - 2012
University of South Florida
Tampa, FL
BS - 2009
University of North Carolina
Chapel Hill, NC
Biography
My research ranges from evaluating the impact of international laws to developing health equity metrics and generating policy-relevant research on socially and politically determined inequities in health. Recent work evaluating the impact of the Framework Convention on Tobacco will continue to expand to a policy analysis of European tobacco control and a quantitative evaluation of gender-specific patterns of global cigarette consumption. Further research supports the WHO Collaborating Centre on the Global Governance of Antimicrobial Resistance and develops methods for measuring transnational wealth and health using household survey data.
Selected Publications
Poirier, M. J. (2020). Geographic Targeting and Normative Frames: Revisiting the Equity of Conditional Cash Transfer Program Distribution in Bolivia, Colombia, Ecuador, and Peru. International journal for equity in health, 19(1), 1-12.
Grépin, K. A., Poirier, M. J., & Fox, A. M. (2020). The socio-economic distribution of exposure to Ebola: Survey evidence from Liberia and Sierra Leone. SSM-population health, 10, 100472.
Poirier, MJP, Grépin, K., Grignon, M. (2019) Approaches and Alternatives to the Wealth Index to Measure Socioeconomic Status using Survey Data: A Critical Interpretive Synthesis. Social Indicators Research, In Press. https://doi.org/10.1007/s11205-019-02187-9
Hoffman SJ, Mammone J, Rogers van Katwyk S, Sritharan L, Tran M, Al-Khateeb S, Grjibovski A, Gunn E, Kamali-Anaraki S, Li B, Mahendren M, Mansoor Y, Natt N, Nwokoro E, Randhawa H, Yunju Song M, Vercammen K, Wang C, Woo J, Poirier MJP. (2019) Cigarette consumption estimates for 71 countries from 1970 to 2015: systematic collection of comparable data to facilitate quasi-experimental evaluations of national and global tobacco control interventions. BMJ, 365: l2231. doi: https://doi.org/10.1136/bmj.l2231
Hoffman SJ, Poirier MJP, Katwyk SRV, Baral P, Sritharan L. (2019) Impact of the WHO Framework Convention on Tobacco Control on global cigarette consumption: quasi-experimental evaluations using interrupted time series analysis and in-sample forecast event modelling. BMJ, 365: l2287. doi: https://doi.org/10.1136/bmj.l2287
Poirier, MJP, Grignon, M., Grépin, K.A., Dion, M.L. (2018) Transnational Wealth-Related Health Inequality Measurement. SSM - Population Health, 6C: 259-275. doi: 10.1016/j.ssmph.2018.10.009
Poirier, MJP, Moss, D.M., Feeser, K.R., Streit, T.G., Chang, G.C., Whitney, M., Russell, B.J., Johnson, B.W., Basile, A.J., Goodman, C.H., Barry, A.K., Lammie, P.J. (2016) Measuring Haitian children's exposure to chikungunya, dengue and malaria. Bulletin of the World Health Organization, 94(11): 817–825A. doi: 10.2471/BLT.16.173252
Oscar, R., Lemoine, F.L., Direny, A.N. Desir, L., Beau de Rochars M.V.E., Poirier, MJP., Varghese, A., Heinicke-Motsch, K., Lammie, P.J., Streit, T.G., Milord, M.D. (2014) Haiti National Program for the Elimination of Lymphatic Filariasis—A Model of Success in the Face of Adversity. PLoS Negl Trop Dis, 8(7): e2915. doi: 10.1371/journal.pntd.0002915
Poirier, MJP, Izurieta, R., Malavade, SS., & McDonald, M. (2012). Re-emergence of Cholera in the Americas: Risks, Susceptibility & Ecology. Journal of Global Infectious Diseases, 4(3):162-71. doi: 10.4103/0974-777X.100576.
Supervision
Currently available to supervise graduate students: Yes
Currently taking on work-study students, Graduate Assistants or Volunteers: Yes
Available to supervise undergraduate thesis projects: Yes