Joel Goldberg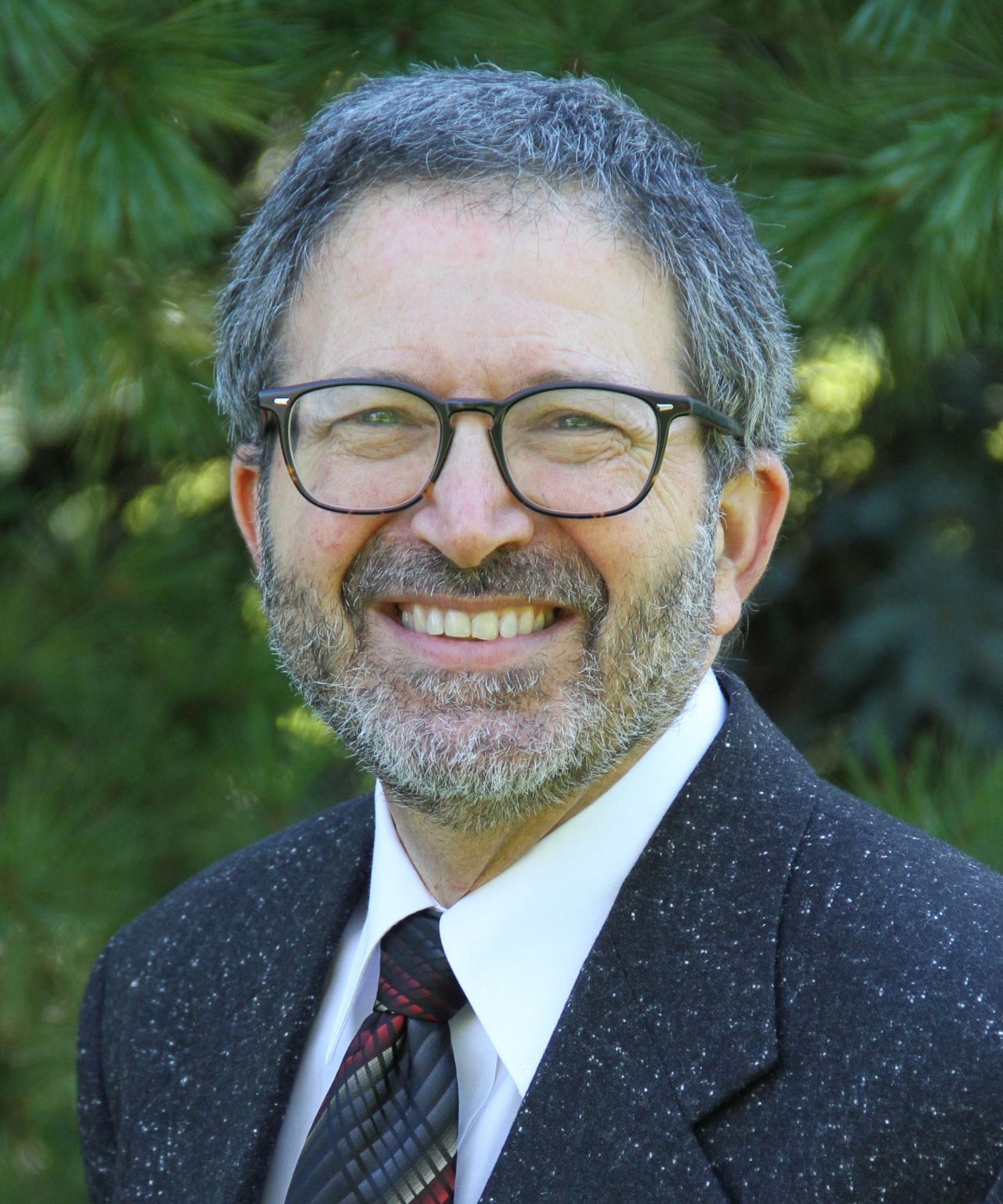 Locations / Contact Info:
133a Behavioural Science - BSBKeele CampusPhone: 416 736 2100 Ext. 20753Fax: 416 736 5814
Email address(es):
Web site(s):
Faculty & School/Dept.
Faculty of Health - Department of Psychology
Selected Publications
Khalesi Z, Brook CA, Jetha MK, McNeely HE, Goldberg JO & Schmidt LA (2021) Revisiting shyness and sociability in schizophrenia: A psychometric examination of measurement invariance and mean level differences. Journal of Personality Assessment DOI:10.1080/00223891.2021.1895183
Goldberg, JO & Flett GL (2020) What Celebrity Case Studies Can Teach About Clinical Formulation of Mental Health Conditions. Journal of Psychology: Interdisciplinary and Applied. https://doi.org/10.1080/00223980.2020.1791788
Battaglia AM, Gicas KM, Rose A, Mamak M & Goldberg JO (2020) Aggressive Personality and Aggressive Incidents: A Pilot Investigation of the Personality Assessment Inventory in Forensic Psychiatry. Journal of Forensic Psychiatry and Psychology DOI:10.1080/14789949.2020.1867225
McComb SE, Goldberg JO, Flett GL & Rose AL (2020) The double jeopardy of feeling lonely and unimportant: State and trait loneliness and feelings and fears of not mattering. Frontiers in Psychology DOI:10.3389/fpsyg.2020.563420
Rose A.L, Atkey SJ & Goldberg, JO (2018) Self-Stigma in youth: Prevention, intervention and the relevance for schools. In A. Leschied, D.H. Saklofske & G.L. Flett (eds.), Handbook of School-based Mental Health Promotion. New York, NY: Springer Publishing
Shannon A, Goldberg JO, Flett GL & Hewitt PL (2018) The relationship between perfectionism and mental illness stigma. Personality and Individual Differences, 126, 66 – 70.
Zeifman, R.J., Atkey, S.K., Young, R.E., Flett, G.L., Hewitt, P.L. & Goldberg, J.O. (2015) When Ideals Get in the Way of Self-Care: Perfectionism and Self-Stigma for Seeking Psychological Help Among High School Students. Canadian Journal of School Psychology doi: 10.1177/0829573515594372
Goldberg JO (2014) The Student's Brief Guide to DSM-5. Wiley & Sons: Mississauga ON.
Michel, N., Goldberg, JO, Heinrichs, RW, Miles, AA, Ammari, N., & McDermid Vaz, S. (2013) WAIS-IV Profile of Cognition in Schizophrenia, Assessment, 20, 462-473.
Hartman, LI, Michel, NM, Winter, A, Young, RE, Flett, GL & Goldberg, JO (2013) Self-stigma of mental illness in high school youth. Canadian Journal of School Psychology. 28, 28 – 42
Goldberg, JO (2010). Successful change in tobacco use in schizophrenia. Journal of the American Psychiatric Nurses Association, 16, 30 – 35.
Supervision
Currently available to supervise graduate students:
Currently taking on work-study students, Graduate Assistants or Volunteers:
Available to supervise undergraduate thesis projects:
Current Research
Dr. Goldberg's current clinical and research interests surround stigma and mental illness, psychological assessment, cognitive rehabilitation and social cognition in schizophrenia.CBT for psychosis, EEG correlates of shyness and emotion perception in schizophrenia, smoking management and healthy lifestyles in schizophrenia, functional outcomes and 'recovery' in schizophrenia, development of a ˜voices' questionnaire, moral injury and psychosis