Nicolette S Richardson
Associate Professor, Teaching Stream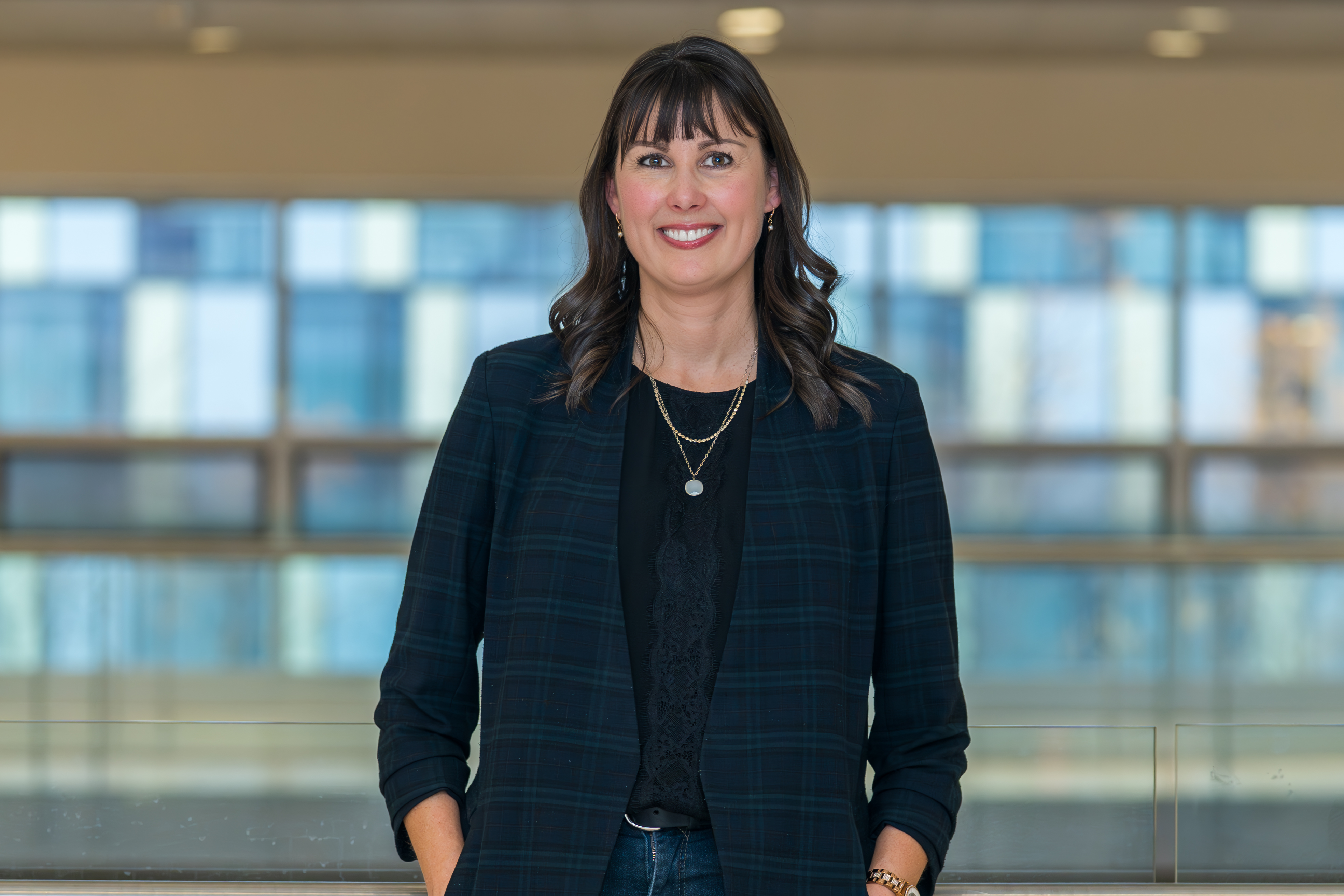 Locations / Contact Info:
346 Norman Bethune College - BCKeele CampusPhone: 416-736-2100 Ext. 33237
Email address(es):
Faculty & School/Dept.
Faculty of Health - School of Kinesiology & Health Science
Degrees
PhD - 2012
University of Guelph
Guelph, ON
MSc - 2006
Brock University
St. Catherines, ON
BSc - 2003
University of Guelph
Guelph, ON
Selected Publications
Richardson NS, Zwambag D, McFall K, Andrews DM and Gregory DE. Exploring the utility and student perceptions of synthetic cadavers in an undergraduate human anatomy course. Anatomical Sciences Education (2020).
Habib K and Richardson NS. Investigating the impact of the use of lecture recordings on undergraduate students and its effect on their academic performance. Western Conference on Science Education, London, ON: July 2019
Richardson NS. Does Optional online quizzing improve student satisfaction and preparedness in an undergraduate elective advanced human anatomy course? The FASEB Journal. 33.1_supplement: 444-9. 2019.
Bentley DC, Richardson NS and DeZorzi C. Research design for the assessment of an in-class student-driven teaching activity. The FASEB Journal. 29.1_supplement: 551-7. 2015
Streich JS and Richardson NS. Instructor-directed vs. supported self-directed learning in human anatomy laboratories: Performance, preference and perceived self-efficacy in undergraduate students. The Western Conference on Science Education, London, ON: July 2015
Murrant CL, Bradley NS, Dyck DJ, Kirkland, JB, Newton GS, Ritchie KL, Tishinsky JM and Bettger WJ. A unique, large, first year, multi-sectional Biological Concepts of Health course design to develop skills and enhance deeper learning. Canadian Journal of Higher Education. 45(4): 42-64. 2015.
Bradley NS, Jadeski L, Newton G, Ritchie K, Merrett S, and W Bettger. The use of an LMS to serve as the virtual common space of a network for the scholarship of teaching and learning (SoTL) in an academic department. Educ Sci. 3(2):136-146. 2013.
Affiliations
American Association of Anatomists
Society of Teaching and Learning in Higher Education
SoTL (Scholarship of Teaching and Learning) Canada
Awards
President's University-Wide Teaching Award - 2019
Fund for Innovations In Teaching Award - 2018
Fund for Innovations in Teaching Award - 2017
Faculty of Health Teaching Award - Early Career - 2017
Faculty of Health Dean's Catalyst e-Learning Award - 2015
Supervision
Currently available to supervise graduate students: No
Currently taking on work-study students, Graduate Assistants or Volunteers: No
Available to supervise undergraduate thesis projects: Yes
Current Research
Education based research with the goal of contributing to best practices through evaluation of teaching and assessment strategies and implementation of these practices in the classroom.
Research Projects
Evaluating student success and use of lecture recordings in lower and upper year undergraduate courses
Role: Principal Investigator
Funded by: York University
A newly modified research design for the assessment of an in-class, student-driven teaching activity
Role: CoInvestigator
Funded by: York University