Lora Appel
Assistant Professor
Collaborating Scientist, UHN OpenLab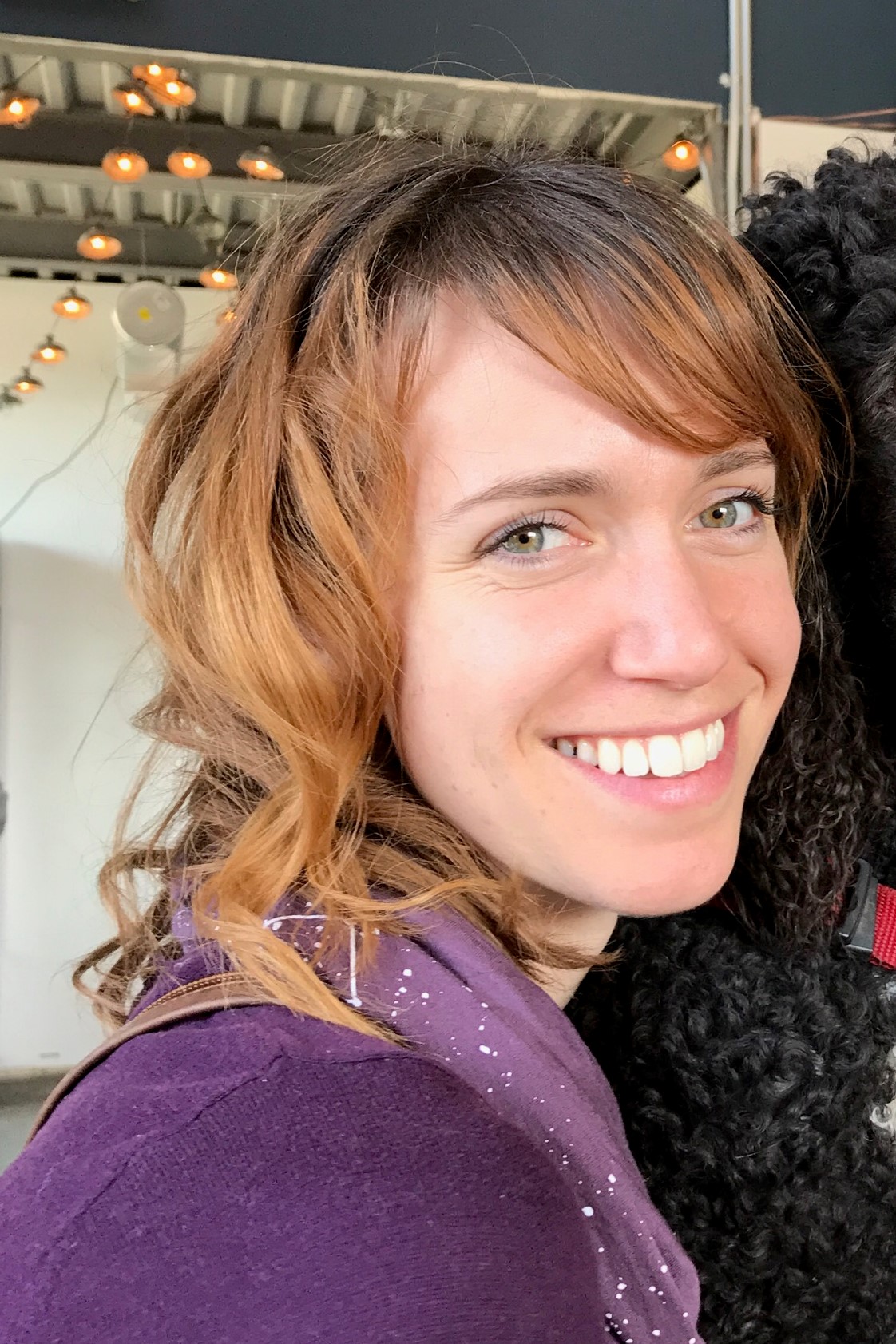 Faculty & School/Dept.
Faculty of Health - School of Health Policy & Management
Degrees
PhD - 2016
Rutgers University
New Jersey, USA
Masters - 2011
Rutgers University
New Jersey, USA
iBBA - 2007
Schulich School of Business
Toronto, CA
Biography
Personal Slogan:
If you want something done, give it to a busy person. Pressure creates diamonds.
What's close to your heart?
my lungs (puns and sarcasm, obviously)
How did you get here?
Now, this is a story all about how
I started workin' at Toronto General, downtown,
And I'd like to take a minute Don't change that tab
I'll tell you how I arrived at the innovative OpenLab:
♪ ♪ ♪
In Toronto, Canada, not born, but raised
In the classroom is where I spent most of my days
Undergrad in business and a Masters degree
Researchin' tech in healthcare for my PhD
When abroad for five years, my mom said that was no good
Started movin' back to my old neighbourhood
I got one little grant, that helped me shine through
And the Virtual Reality clinical trials became true!
Selected Publications
Supervision
Currently available to supervise graduate students:
Currently taking on work-study students, Graduate Assistants or Volunteers:
Available to supervise undergraduate thesis projects: