Lora Appel
Assistant Professor
Research Scientist, UHN OpenLab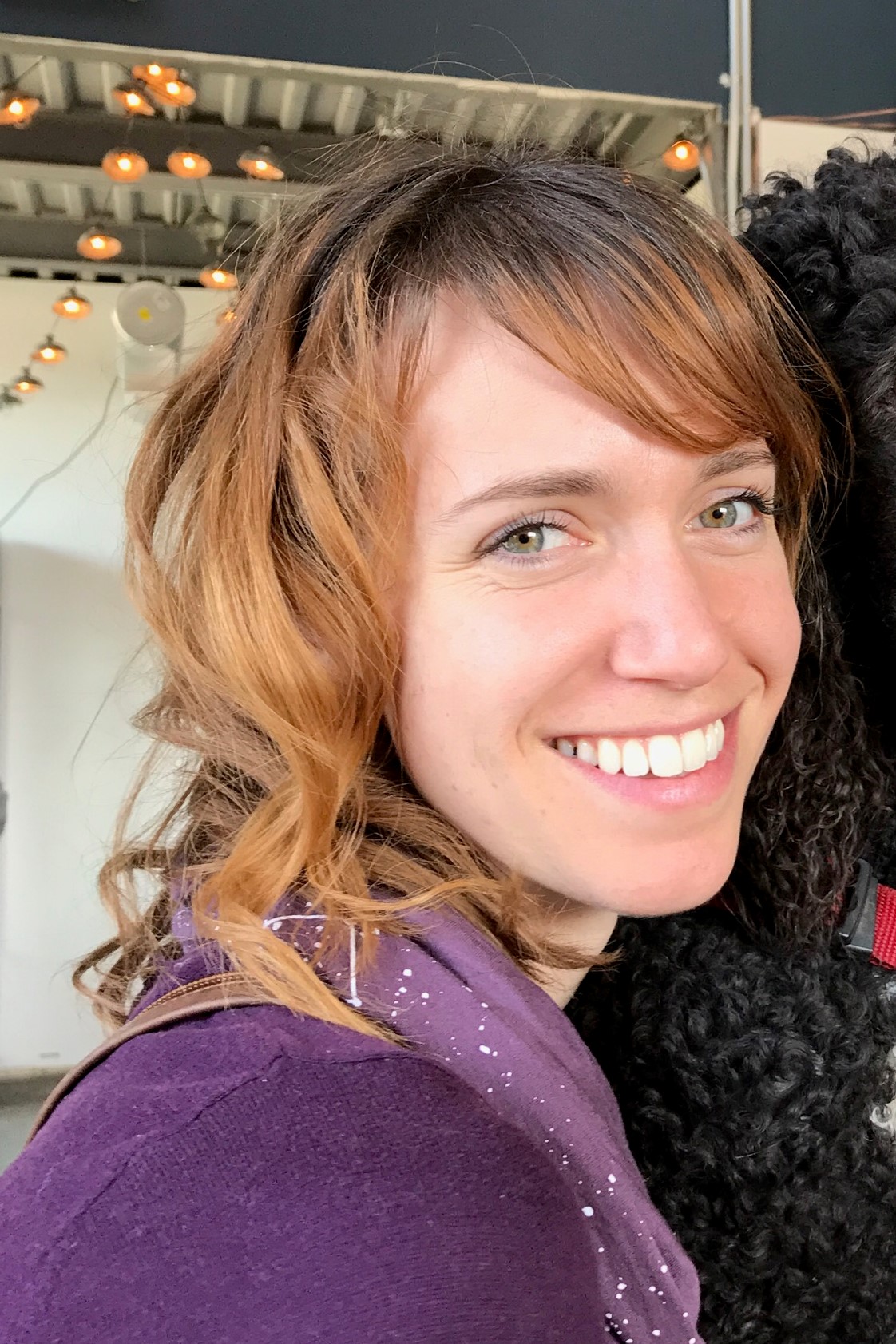 Faculty & School/Dept.
Faculty of Health - School of Health Policy & Management
Degrees
PhD - 2016
Rutgers University
New Jersey, USA
Masters - 2011
Rutgers University
New Jersey, USA
iBBA - 2007
Schulich School of Business
Toronto, CA
Selected Publications
Peisachovich, E., Appel, L., Sonclair, D., Jokel, R., Da Silva, C., and Soroor, W. (2018). Safehome App: Design and Usability for a Digital Application to Promote Physical Safety To Persons Living with Dementia. IEEEXplore Digital Database (accepted)
Peisachovich, E., Johnson, S., Epstein, I., Da Silva, C., Gal, R., Appel, L., & Popovic. C. (2018). Simulated-person methodology workshop: Enhancing pedagogical practices within higher education. International Journal for Cross-Disciplinary Subjects in Education, 8(4), 3283– 3293.
Appel, L., Abrams, H., Morra, D., & Wu, R. C. (2015). Put a Face to a Name: A Randomized Controlled Trial Evaluating the Impact of Providing Clinician Photographs on Inpatients' Recall. The American Journal of Medicine, 128(1), 82-89.
Wu, R., Appel, L., Morra, D., Lo, V., Kitto, S., & Quan, S. (2014). Short message service or disService: Issues with text messaging in a complex medical environment. International journal of medical informatics, 83(4), 278-284.
Appel, L., Dadlani, P., Dwyer, M., Hampton, K., Kitzie, K., Matni, Z., Moore, P., & Teodoro, R. (2014). Testing the Validity of Social Capital Measures in the Study of Information and Communication Technologies. Information, Communication and Society. 17(4), 389-416.
Bridges, F., Appel, L., and Grossklags, G. (2012). Young adults' online participation behaviors: An exploratory study of web 2.0 use for political engagement, Information Policy Special Issue in Open Government and Public Participation.
Supervision
Currently available to supervise graduate students:
Currently taking on work-study students, Graduate Assistants or Volunteers:
Available to supervise undergraduate thesis projects: