Arthur Cheng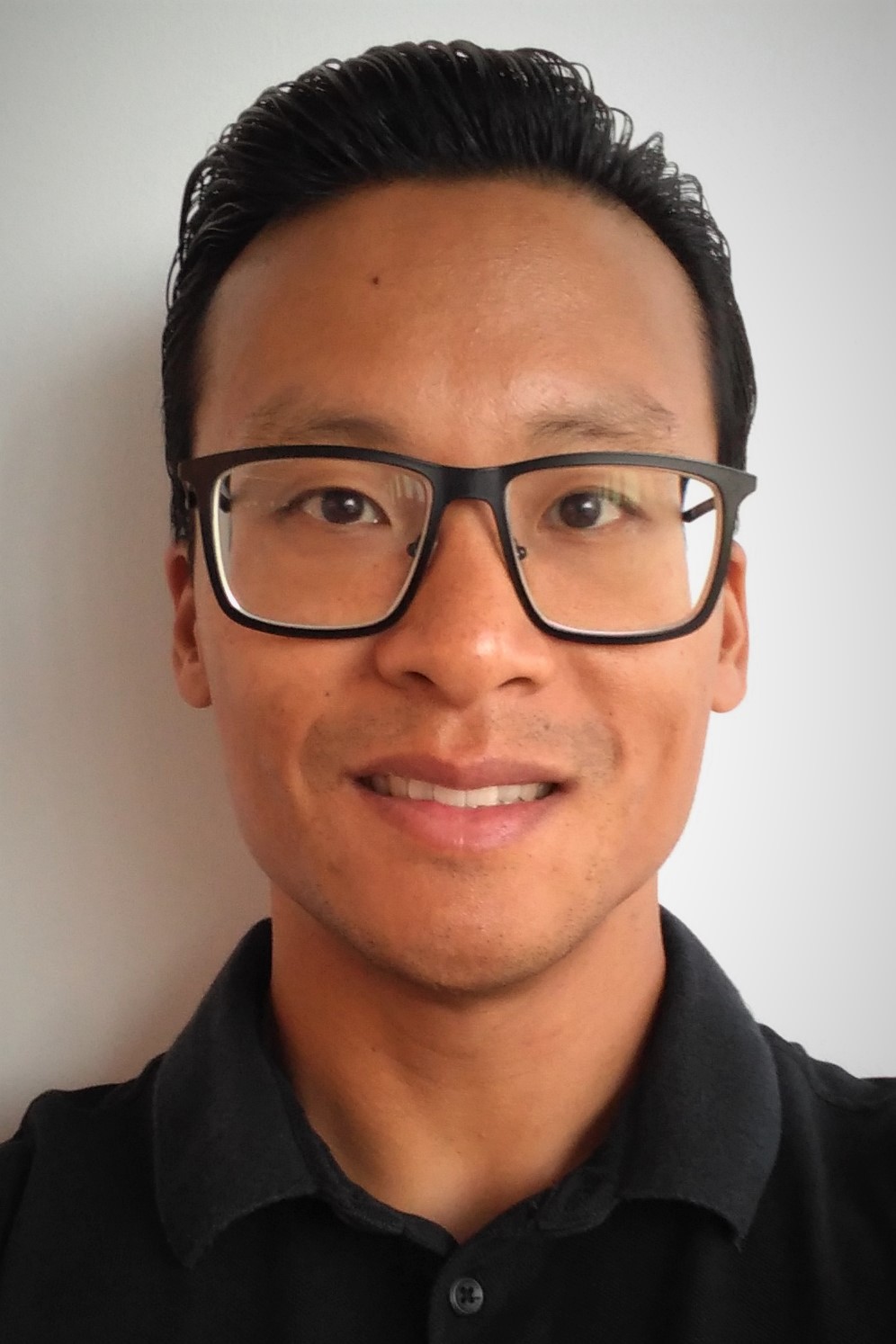 Faculty & School/Dept.
Faculty of Health - School of Kinesiology & Health Science
Degrees
Senior Researcher - 2018
Karolinska Institutet
Stockholm, Sweden
Postdoctoral Employee - 2016
Karolinska Institutet
Stockholm, Sweden
Ph.D. Kinesiology - 2010
The University of Western Ontario
London,ON, Canada
M.Sc. Kinesiology - 2004
The University of Western Ontario
London,ON, Canada
B.Kin.(Hon.) Kinesiology - 2002
McMaster University
Hamilton,ON Canada
Selected Publications
https://researchgate.net/profile/Arthur_Cheng2
Other Research Outputs
Free Radical Biology and Medicine - Literature review on the benefits of free radicals for enhancing endurance-training adaptations Nov 2021
Scandinavian Journal of Medicine and Science in Sports - Editor's Choice Article June 2020
Fandom Science Podcast Interview - Fatigue and Recovery with Dr. Arthur Cheng, Mar. 2020
The Journal of Physiology - Editor's Choice Article Nov. 2019
New York Times - Running a Marathon? Think Hot Tub Not Ice Bath, Afterward
Affiliations
American Journal of Physiology Cell Physiology
Editorial Board Member
Physiological Reports
Editorial Board Member
Frontiers in Physiology
Editorial Board Member
Awards
Swedish Research Council for Sport Sciences - Young Investigator Award - 2015
NSERC Discovery - Early Career Researcher Grant - 2020
Canadian Foundation for Innovation - John Evan's Leaders Fund - 2019
Ontario Research Fund - 2019
Supervision
Currently available to supervise graduate students: Yes
Currently taking on work-study students, Graduate Assistants or Volunteers: No
Available to supervise undergraduate thesis projects: No
Current Research
My primary research interest is investigating the cellular mechanisms of skeletal muscle weakness, fatigue, and post-exercise recovery. Our lab utilizes translational research approaches that scale from the single muscle fibre level up to the whole human level, with a unique ability to delineate how each step of excitation-contraction coupling in intact living single muscle fibres contributes to altered contractile force generation in healthy and diseased states. An overarching aim of our lab is knowledge translation: to utilize our knowledge base and specialized techniques toward identifying effective pharmacological, nutritional, or exercise interventions to improve skeletal muscle strength and fatigue resistance in healthy, aged, and diseased populations.