Amrita Daftary
Associate Professor
Global Health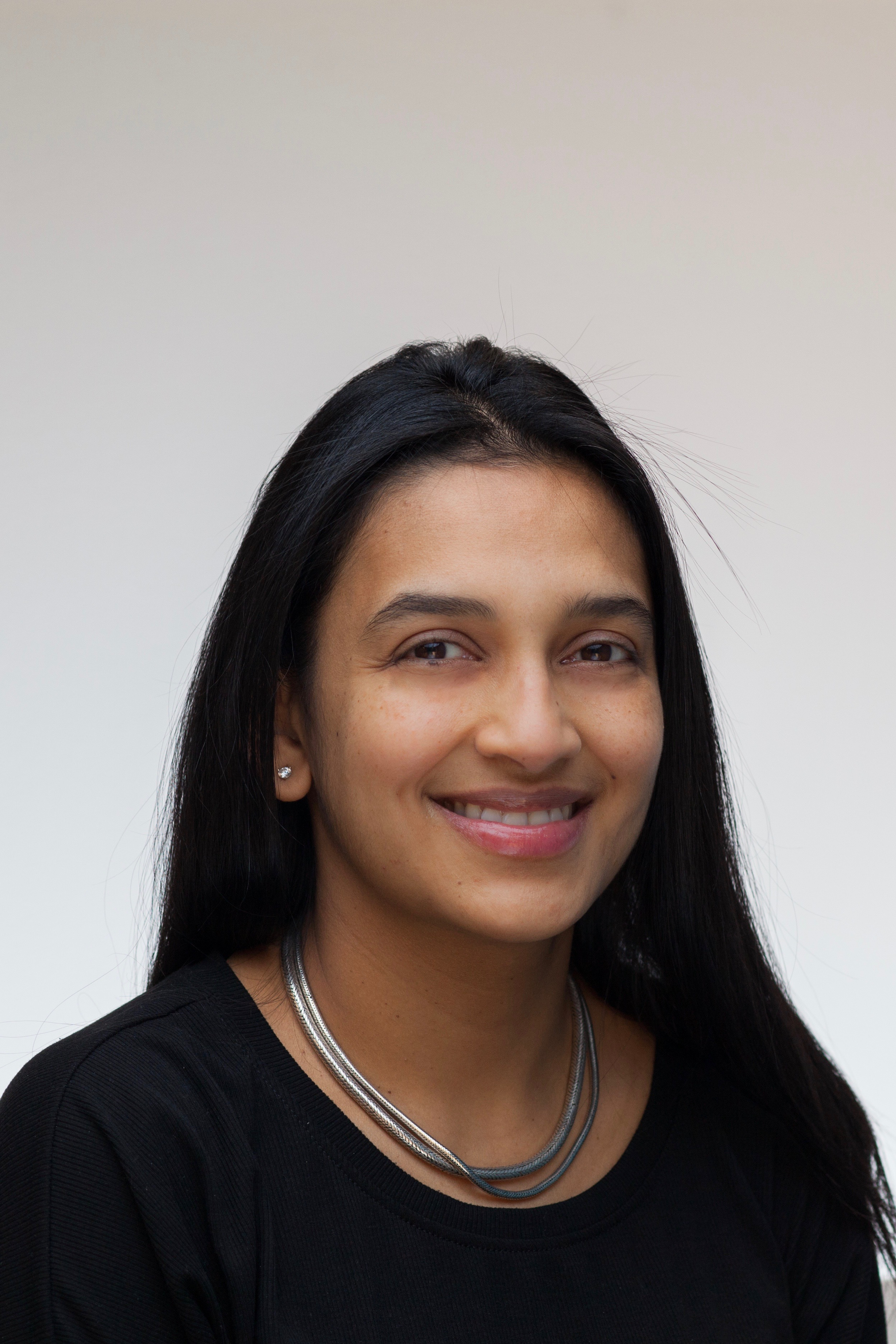 Locations / Contact Info:
5022H Victor Phillip Dahdaleh Building - DBKeele CampusPhone (Office): (416) 736-2100 Ext. 22039
Email address(es):
Web site(s):
Faculty & School/Dept.
Faculty of Health - School of Global Health - School of Health Policy & Management
Degrees
PhD - 2011
University of Toronto
Toronto
MPH - 2006
Columbia University
New York
BSc Pharm. - 1999
University of Manitoba
Winnipeg
Biography
Dr. Daftary is a social and behavioural global health researcher. She has expertise in qualitative research methods, implementation science and evaluation, and health services research. Dr. Daftary examines health care seeking and caregiving practices for tuberculosis (TB) and HIV. She is well cited for her work on stigma associated with TB, including drug-resistant TB and TB-HIV coinfection. Her projects are based in a number of global settings, particularly South Africa, India, and Canada. Dr. Daftary is Director and Founder of SSHIFTB, a global virtual centre on Social Science & Health Innovations For Tuberculosis, at York University's Dahdaleh Institute of Global Health Research. She also holds adjunct appointments at the University of Toronto's Dalla Lana School of Public Health and University of KwaZulu-Natal's Centre for the AIDS Programme of Research in South Africa (CAPRISA). She is a Section Editor (social and behavioural research) at PLoS Global Public Health, and serves on the academic editorial boards for PLoS One and Scientific Reports. Dr. Daftary was nominated to the inaugural list of Canadian Women Leaders in Global Health.
Selected Publications













Other Research Outputs
In the media
Tackling stigma – an unchecked social determinant of tuberculosis. CIHR Institute of Infection and Immunity. Mar 2021.
York professor studies drug-resistant tuberculosis (DRTB)-HIV care among patients in South Africa. Yfile. Mar 2021.
We can use the pandemic to reimagine global health teaching by Pai M. Forbes. Feb 2021.
Tuberculosis: The Forgotten Pandemic. RawTalk podcast. Jan 2021.
Affiliations
Centre for the AIDS Programme of Research in South Africa (CAPRISA), University of KwaZulu Natal
Research Associate
Dalla Lana School of Public Health, University of Toronto
Adjunct, Social & Behavioural Health Sciences
PAHO/WHO Collaborating Centre for TB Research, McGill International TB Centre
Investigator
Service/Community Activities
Social Science & Health Innovations for Tuberculosis (sshiftb)
Founder & Director
Toronto Public Health, TB Programme
Advisor (Stigma project)
Awards
FRQS, Junior 1 Scholars Award (Health & Society) - 2018
CIHR Fellowship (HIV/AIDS) - 2011
CIHR Banting & Best Doctoral Award - 2007
IDRC Doctoral Award - 2008
Supervision
Currently available to supervise graduate students: Yes
Currently taking on work-study students, Graduate Assistants or Volunteers: Yes
Available to supervise undergraduate thesis projects: Yes
Current Research
Tuberculosis particularly drug-resistant TB; HIV
Qualitative methods; health services research and evaluation; implementation science; digital interventions; social determinants of health; stigma; adherence
Research Projects
Multi-level and intersectional stigma and other social determinant effects on TB case detection, care, and treatment outcomes
Role: CoInvestigator
Year Funded: 2020
Duration: 5
Funded by: National Institutes of Health (US)
Patient related perspectives on new treatments for drug-resistant TB
Role: Principal Investigator
Year Funded: 2019
Duration: 1
Funded by: Other...
Other funding: World Health Organization
Promoting engagement in the drug-resistant TB/HIV care continuum in South Africa
Role: CoInvestigator
Year Funded: 2016
Duration: 5
Funded by: National Institutes of Health (US)
Standardized patients: an approach to understanding the realities of South Africa's TB care cascade
Role: Principal Investigator
Year Funded: 2017
Duration: 3
Funded by: Other...
Other funding: Bill & Melinda Gates Foundation