Cindel White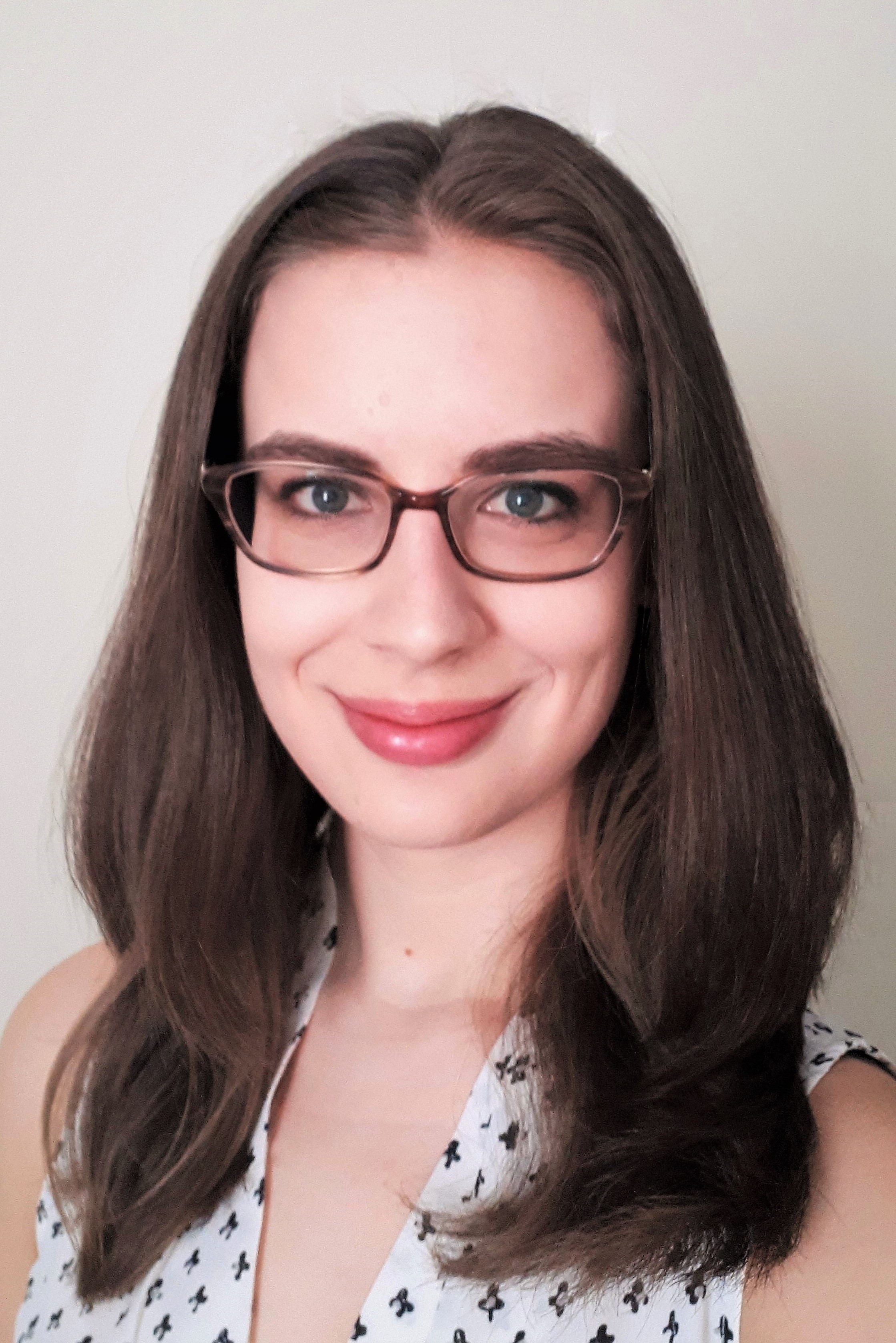 Locations / Contact Info:
228 Behavioural Science - BSBKeele Campus Ext. 33287
Email address(es):
Web site(s):
Faculty & School/Dept.
Faculty of Health - Department of Psychology
Degrees
PhD - 2021
University of British Columbia
Vancouver, Canada
Supervision
Currently available to supervise graduate students: No
Currently taking on work-study students, Graduate Assistants or Volunteers: No
Available to supervise undergraduate thesis projects: Yes
Current Research
The cultural, cognitive, and evolutionary foundations of diverse religious beliefs; the impact of religion on moral values, causal reasoning, attributions, prosocial behaviour, conflict, and perceptions of justice.
Curriculum Vitae (C.V. file):