Karl Erickson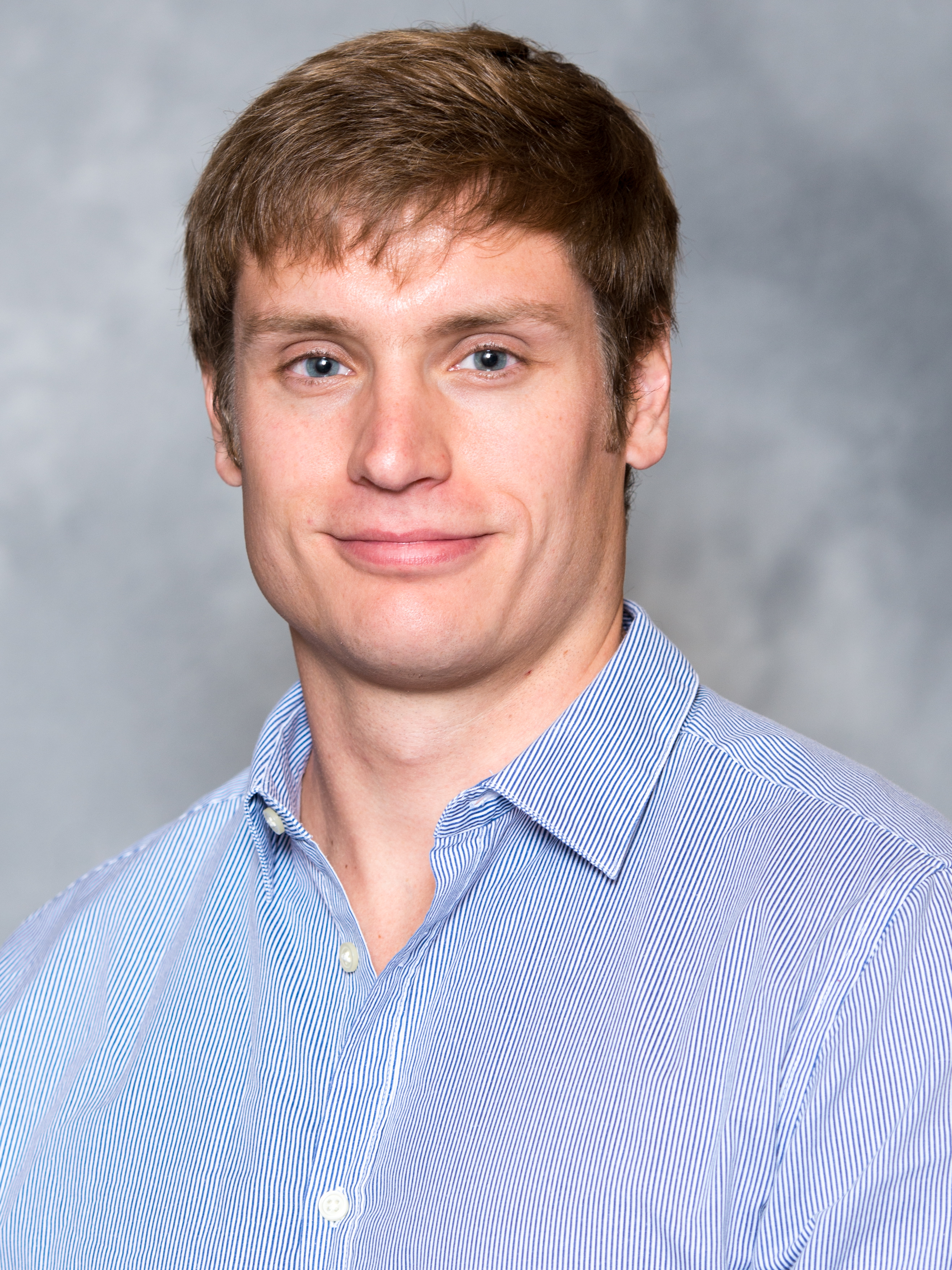 Faculty & School/Dept.
Faculty of Health - School of Kinesiology & Health Science
Degrees
PhD - 2013
Queen's University
MA - 2009
Queen's University
B. Physical & Health Education - 2007
Queen's University
BA Honours (Psychology) - 2007
Queen's University
Postdoc - 2014
Tufts University (USA)
Biography
Karl's research addresses two primary questions: How does participation in sport and movement contexts contribute to psychosocial development and well-being?; and How can this contribution be optimized toward positive development, learning and growth? He is interested in the integration of performance, health and psychosocial outcomes, and how interpersonal processes in sport, particularly involving coaches and coaching, influence these developmental outcomes for youth. To this end, he strives to ensure his work is interdisciplinary, systems-oriented and community-based.
Selected Publications
See Google Scholar profile
Supervision
Currently available to supervise graduate students: Yes
Currently taking on work-study students, Graduate Assistants or Volunteers: Yes
Available to supervise undergraduate thesis projects: Yes