Donald V. Brown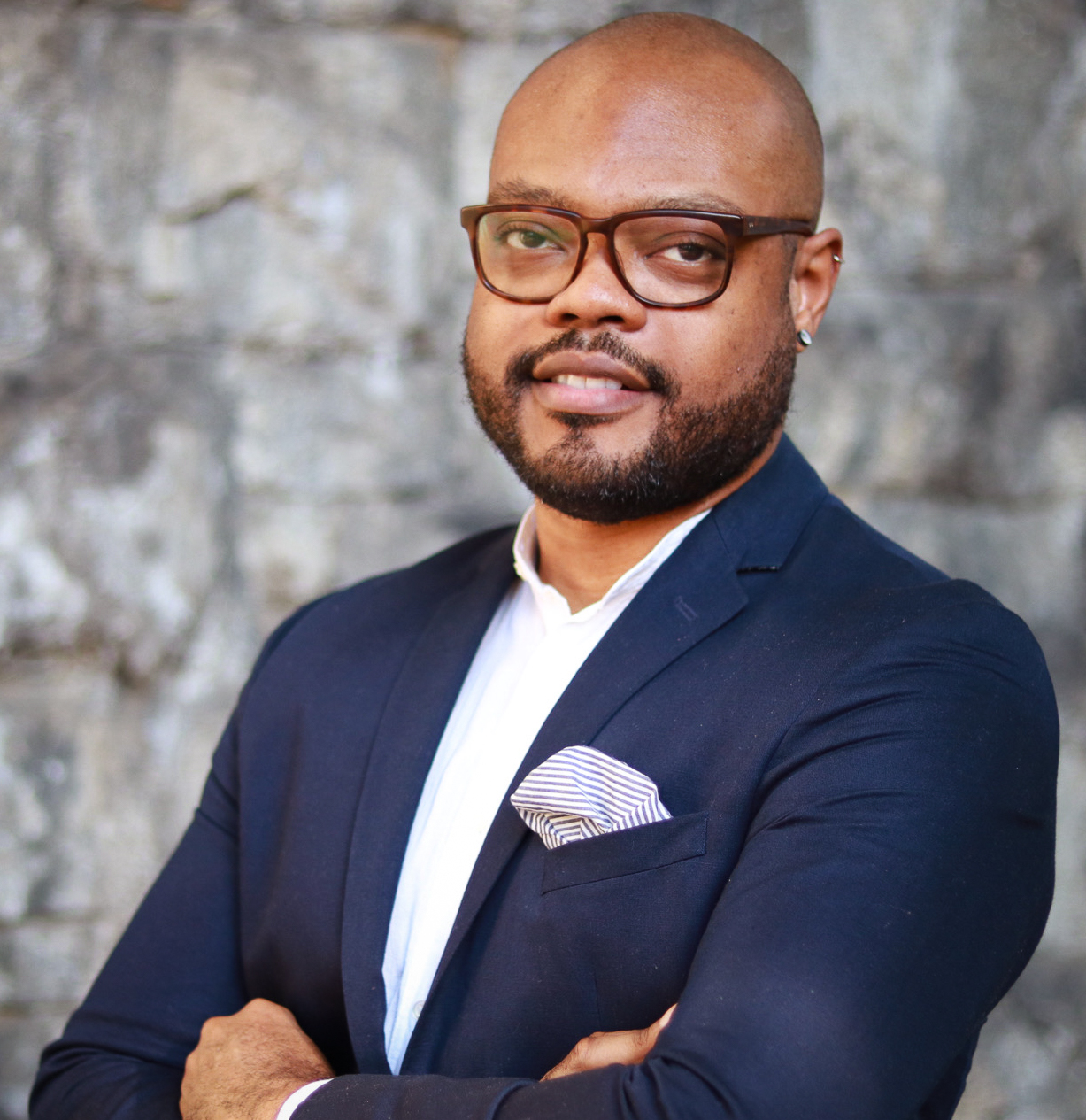 Locations / Contact Info:
210 Behavioural Science - BSBKeele CampusFax: 416 736 5814
Email address(es):
Faculty & School/Dept.
Faculty of Health - Department of Psychology
Degrees
PhD - 2022
The Graduate Center, City University of New York
New York USA
Biography
Dr. Donald V. Brown, Jr. is an assistant professor in the Department of Psychology; specifically, the program in Historical, Theoretical, and Critical Studies of Psychology. Prior to coming to York, Dr. Brown engaged in research and graduate studies through the Critical Social/Personality and Environmental Psychology Program at The Graduate Center, City University of New York. He has previously taught gender studies and at John Jay College of Criminal Justice, CUNY.
Selected Publications


Head, J.C., Rizzo, J., Brown, D. V., Dutcher, H.,McMullen, L. (2023). Coverage and Treatment of Qualitative Inquiry in General Research Methods Textbooks. Qualitative Psychology


Brown, D. V. (2020). Self-structure singularity: Considerations for agential realism in critical psychology. Social and Personality Psychology Compass, 14(12), 1-11.


Brown, D. V., Pryiomka, K, & Clegg, J. (2020). Self-observation in psychology. In Oxford Research Encyclopedia of Psychology. Oxford University Press.


Brown, D. V. and Lim, F. A. (2019). Sa kanyang sariling mga salita: Health, identity, and articulations of self. In S. Schroeder & T. Theophano (Eds.), HEADCASE: Lesbian, Gay, Bisexual, Transgender, and Queer Writers & Artists on Mental Health and Wellness. New York, NY: Oxford University Press.


Affiliations
Society for Theoretical and Philosophical Psychology
Society for Qualitative Inquiry in Psychology
Society for Social Studies of Science
Awards
Dean K. Harrison Fellowship - 2022
Society for Theoretical and Philosophical Psychology - 2022
National Science Foundation - 2021
The Graduate Center, CUNY - 2021
Supervision
Currently available to supervise graduate students: Yes
Currently taking on work-study students, Graduate Assistants or Volunteers: Yes
Available to supervise undergraduate thesis projects: Yes
Current Research
In its broadest conception, Dr. Brown's interdisciplinary research program integrates perspectives from critical theory, philosophy of science, and science and technology studies to better understand social identity-based scientific practices and knowledge production in psychological science. He is most interested in understanding the movement of social identity knowledge through the porous boundary between science and society.
Research Projects

Investigated the creation, use, and circulation of social identity categories in social psychology laboratories. Further, this work explored how identity-based knowledge gets translated between scientific institutions and society by examining texts in which scientific inquiry shaped nonacademic social exchanges.
Role: Co-Principal Investigator
Funded by: Canada Foundation for Innovation