Dr. Doug McCann
Psychology Department, Faculty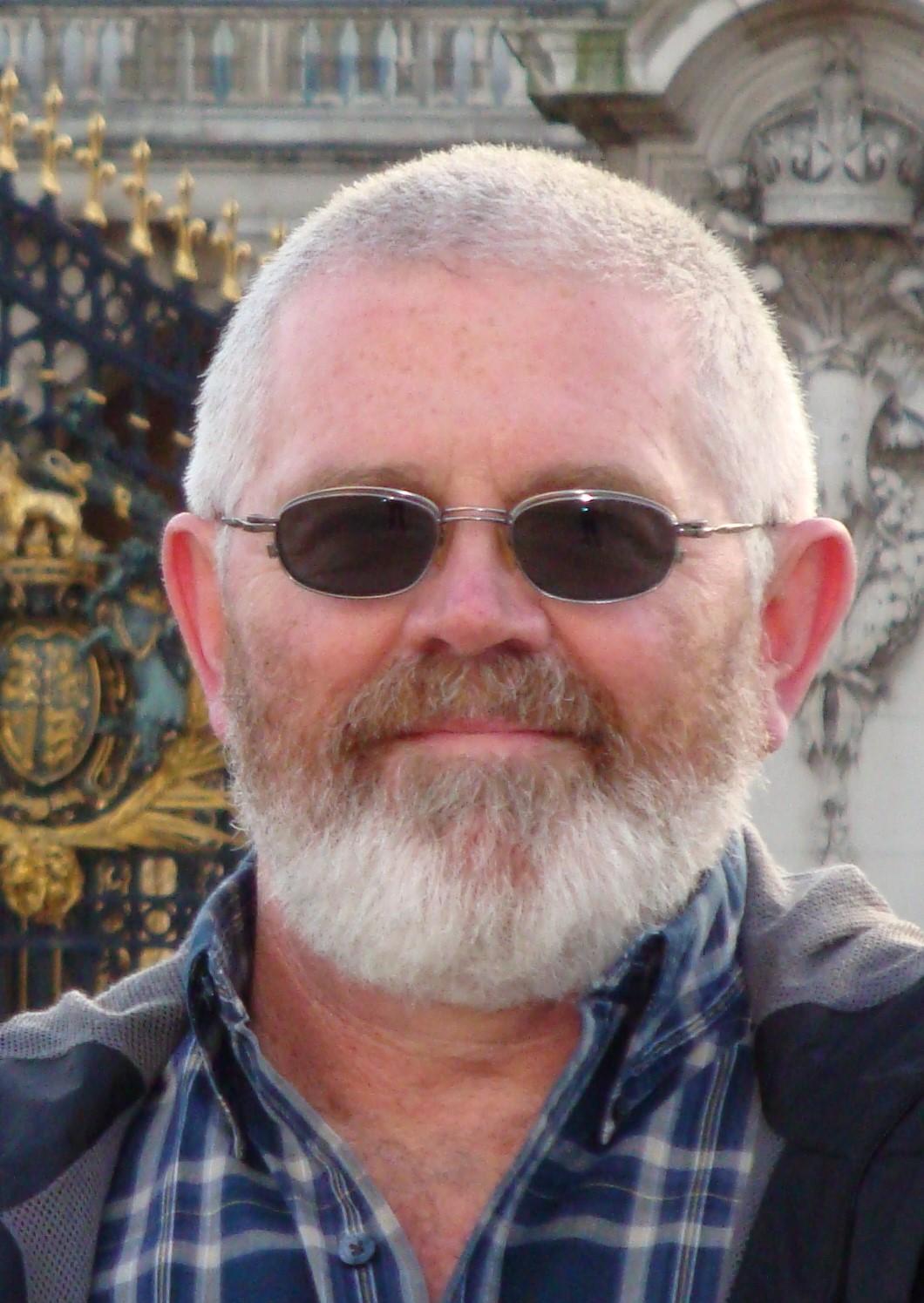 Locations / Contact Info:
247 Behavioural Science - BSBKeele CampusPhone: 416 736 2100 Ext. 66293
Email address(es):
Web site(s):
Faculty & School/Dept.
Faculty of Health - Department of Psychology
Biography
Trent University, University of Waterloo (Hons. BA), University of Western Ontario (MA, PHD), Ohio State Univerisity (Post-Doctoral Fellowship, U.S.Department of the Navy - Department of Defence). Graduate Courses Taught - Social/Personality Area (Social Cognition, The Social Self, Foundations of Personality and Social Psychology), Developmental Science (Social-Emotional Development), Clinical Psychology (Foundations of Clinical Psychology). Undergraduate Courses Taught - Psychology of Depression, Social Psychology, Personality Psychology, Introductory Psychology.
Supervision
Currently available to supervise graduate students: No
Currently taking on work-study students, Graduate Assistants or Volunteers: No
Available to supervise undergraduate thesis projects: Yes
Current Research
Dr. McCann is interested in topics that lie at the intersection of social cognition, psychopathology, and reasoning. Current projects are directed at: trauma and emotional processing/affective forecasting, social-cognitive processes in depression and anxiety, behavioural economics and the law.