Chip Rowan
Assistant Professor, Teaching Stream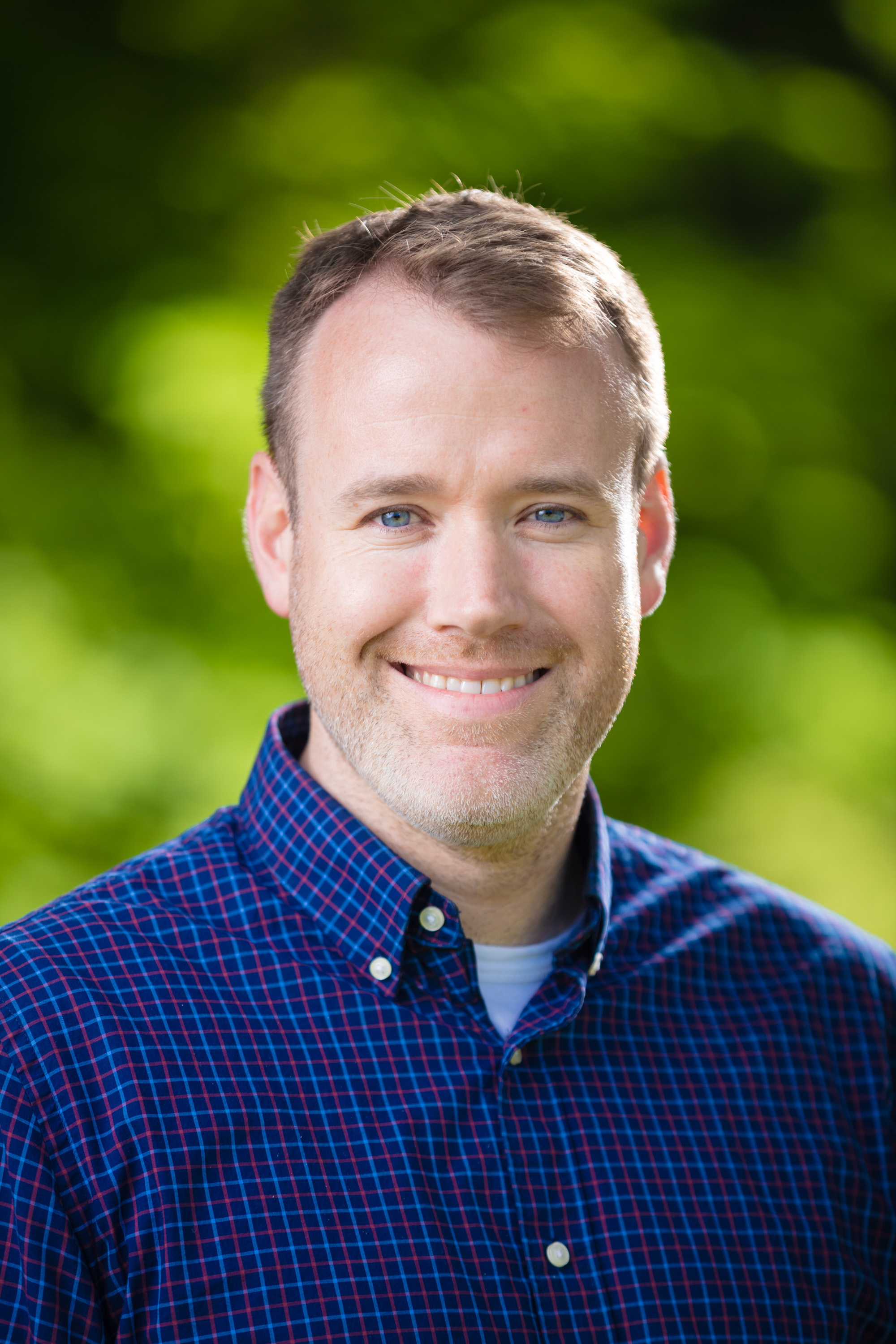 Locations / Contact Info:
320 Stong College - SCKeele Campus
Email address(es):
Faculty & School/Dept.
Faculty of Health - School of Kinesiology & Health Science
Degrees
PhD - 2016
York University
Toronto
MSc - 2007
York University
Toronto
BPHE - 2005
Queen's University
Kingston
BSc - 2005
Queen's University
Kingston
Postdoctoral Fellowship - 2018
University Health Network, KITE Research Institute (Toronto Rehab)
Toronto
Biography
Chip Rowan joins the School of Kinesiology and Health Science as an Assistant Professor, Teaching Stream. His areas of expertise include the importance of physical fitness and lifespan physical activity participation to optimize performance and health. His doctoral work, completed at York, focused on the detection of prediabetes among high risk communities and the utilization of culturally preferred physical activity programming as a chronic disease prevention strategy. He recently completed a two-year Postdoctoral Fellowship at the KITE Research Institute, part of the Toronto Rehabilitation Institute and University Health Network. This work focused on technology enabled solutions to increase accessibility to care for individuals with spinal cord injury and the creation of an eLearning module for health professionals about exercise prescription which was funded through the Paralyzed Veterans of America Education Foundation.
Chip previously taught in the Fitness and Health Promotion program at George Brown College and is passionate about health and fitness education that embraces experiential education and community integration.
Selected Publications


Rowan CP, Chan BCF, Jaglal SB, and Craven BC. Community health data for individuals with spinal cord injury: Describing the current state of post-rehabilitation health system surveillance in Ontario – An Invited Review. Journal of Spinal Cord Medicine. 42:Sup1, 21-33. DOI: 10.1080/10790268.2019.1605724. Published online Oct 1, 2019. Impact factor 1.88


Rowan CP, Riddell MC, Gledhill N, Jamnik VK. Aerobic exercise training modalities and prediabetes risk reduction. Medicine and Science in Sports and Exercise. 2017, 49 (3): 403-412. PMID: 27776003. Impact factor 4.29


Rowan CP, Riddell MC, Gledhill N, Jamnik VK. Community-based culturally preferred physical activity intervention targeting populations at high risk for type 2 diabetes: Results and implications. Canadian Journal of Diabetes. 2016, 40 (6): 561-569. PMID: 27496778. Impact factor 2.19


Zaharieva DP, Miadovnik LA, Rowan CP, Gumieniak RJ, Jamnik VK, and Riddell MC. Effects of acute caffeine supplementation on reducing exercise‐associated hypoglycaemia in individuals with Type 1 diabetes mellitus. Diabetic Medicine. 2016, 33, 488-496. PMID: 26173655. Impact factor 3.13.


Rowan CP, Jamnik V, Gledhill N. Report on the Integration of the Functional Movement Screen into the 2013 NHL Entry Draft Medical and Fitness Combine. Journal of Strength and Conditioning Research. 2015, 29 (5): 1163-1171. PMID:25719918. Impact factor 2.06


Rowan CP, Miadovnik, L, Riddell MC, Rotondi MA, Gledhill N and Jamnik VK. Identifying persons at risk for developing type 2 diabetes in a concentrated population of high risk ethnicities in Canada using a risk assessment questionnaire and point-of-care capillary blood HbA1c measurement. BMC Public Health. 2014, 14 (929). PMID: 2519602. Impact factor 3.04


Rowan CP, Riddell MC, Jamnik VK. Pre-diabetes Detection and Physical Activity Intervention Delivery (PRE-PAID) Program. Canadian Journal of Diabetes. 2013, 37 (6): 415-419. PMID: 24321723. Impact factor 2.19


Abramovitch S, Reddigan J, Rowan CP, Hamadeh M, Jamnik VK, Kuk JL. Underestimating a serving size may lead to increased food consumption when using Canada's Food Guide. Applied Physiology, Nutrition, and Metabolism. 2012, 37 (5): 923-930. PMID: 22845713. Impact factor 2.52.


Burr JF, Rowan CP, Jamnik, VK, Riddell, MC. The Role of Physical Activity in Type 2 Diabetes Prevention: Physiological and Practical Perspectives. The Physician and Sportsmedicine. 2010, 38 (1): 72-82. PMID: 20424404. Impact factor 1.55.


Affiliations
Canadian Society for Exercise Physiology
Certified Exercise Physiologist & High Performance Specialization
College of Kinesiologists of Ontario
Registered Kinesiologist
Canadian Spinal Cord Injury Rehabilitation Association
Affiliate Member
Awards
Health and Fitness Practitioner Award - Canadian Society for Exercise Physiology - 2011
Supervision
Currently available to supervise graduate students: Not Indicated
Currently taking on work-study students, Graduate Assistants or Volunteers: Not Indicated
Available to supervise undergraduate thesis projects: Not Indicated