Tali Boritz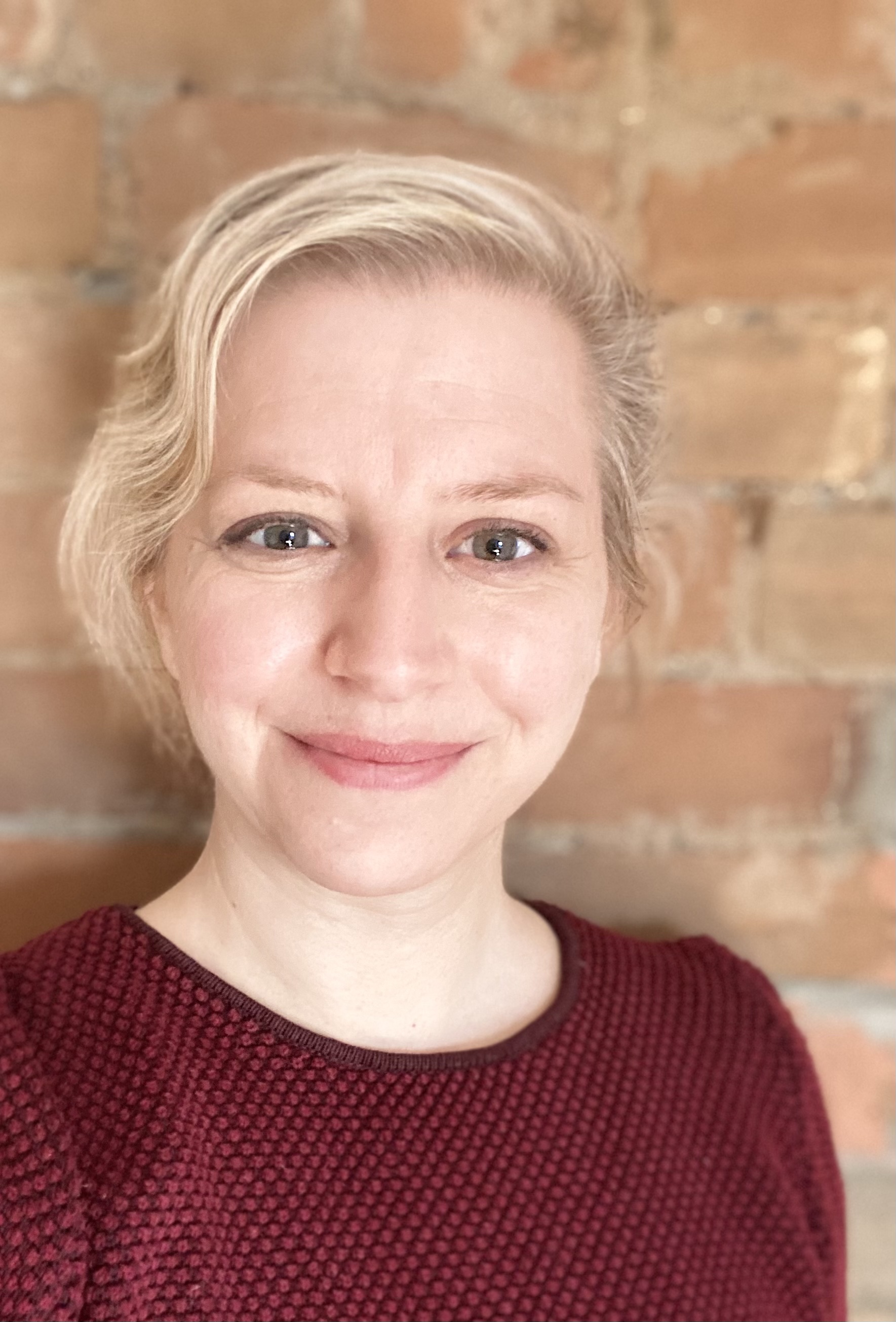 Locations / Contact Info:
Behavioural Science - BSBKeele Campus
Email address(es):
Web site(s):
Faculty & School/Dept.
Faculty of Health - Department of Psychology
Degrees
Ph.D. - 2012
York University
M.A. - 2007
York University
B.A. - 2004
McGill University
Biography
Tali Boritz, Ph.D., C.Psych is an Assistant Professor in the Clinical Psychology Program in the Department of Psychology at York University. Dr. Boritz completed her Ph.D. in Clinical Psychology at York University in 2012. Prior to joining the clinical psychology area at York, she was a staff psychologist and researcher at the Centre for Addiction and Mental Health and an Assistant Professor in the Department of Psychiatry at the University of Toronto. She is currently a Collaborator Scientist at CAMH. Her research focuses on elucidating transtheoretical processes of change associated with clinical outcomes, and innovative approaches to psychotherapy training.
Selected Publications
Deliberate Practice in Dialectical Behaviour Therapy
Other Research Outputs
Affiliations
College of Psychologists of Ontario
Registered Clinical Psychologist
Society for Psychotherapy Research
Member
Partnerships
Centre for Addiction and Mental Health
Collaborator Scientist
Service/Community Activities
North American Society for Psychotherapy Research
President
Project ECHO Ontario Mental Health: Psychotherapy
Expert Hub Member
Psychotherapy Research Journal
Editorial Board
Supervision
Currently available to supervise graduate students: Yes
Currently taking on work-study students, Graduate Assistants or Volunteers: No
Available to supervise undergraduate thesis projects: No
Current Research
Dr. Boritz's research primarily focuses on psychotherapy process and outcome, with particular emphasis on the treatment of borderline personality disorder (BPD) and complex trauma. Her research aims to identify therapeutic factors (e.g., interpersonal, narrative, emotion processes) associated with therapeutic change, including therapist characteristics and behaviours linked to treatment outcomes. A current focus of this research is on alliance rupture and repair in BPD treatments, with the goal of improving the effectiveness of psychotherapy training and practice. Dr. Boritz is also focused on the advancement of psychotherapy training through innovations in training methods.