Karen Fergus
Associate Professor
Clinical Psychologist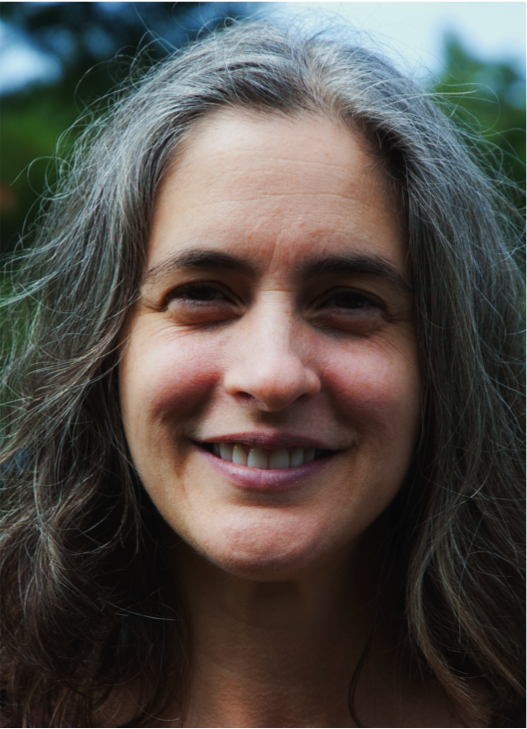 Locations / Contact Info:
243 Behavioural Science - BSBKeele CampusPhone: 416 736 2100 Ext. 22986
Email address(es):
Faculty & School/Dept.
Faculty of Health - Department of Psychology
Degrees
PhD - 2003
York
Biography
My research focuses on the coping and adaptation processes of individuals affected by life threatening illness in general, and cancer specifically. I have a strong interest in intimate relationships and how couples adjust to illness, adversity, and loss. I employ qualitative methods in order to derive in depth understanding of these experiences. These findings in turn inform the development of psychotherapeutic and psychoeducational interventions (individual, couple, group, and online) intended to reduce distress and suffering associated with illness.
Selected Publications
Other Research Outputs
Affiliations
Odette Cancer Centre - Sunnybrook Health Sciences Centre
Clinician-Scientist
Cancer Care Ontario - Ontario Health
Psychosocial Oncology Lead - Toronto Central North
Service/Community Activities
Canadian Breast Cancer Foundation - Ontario Region
Member, Research and Health Care Advisory Committee (2007-2011)
Interprofessional Psychosocial Oncology Distance Education Course
Founding Faculty Member
National Alliance for Psychosocial Oncology and Supportive Care Online (NAPSCO)
Founding Member, Steering Committee (2006-present)
Awards
Anselm Strauss Award for Qualitative Family Research - 2003
Cause Leadership Award - Canadian Breast Cancer Foundation - - 2013
Faculty of Health Teaching Award, Early Career - York University - 2015
Supervision
Currently available to supervise graduate students: Yes
Currently taking on work-study students, Graduate Assistants or Volunteers: No
Available to supervise undergraduate thesis projects: Yes
Current Research
Research Projects
A narrative care intervention to support the post cancer treatment transition from primary to follow-up care
Role: Principal Investigator
Year Funded: 2017
Duration: 2
Funded by: Other...
Other funding: Sunnybrook Health Sciences Cenre, Practice Based Research and Innovation Seed Grant
Preparing to survive: Improving outcomes for young women with breast cancer
Role: CoInvestigator
Year Funded: 2020
Duration: 5
Funded by: Canadian Institutes of Health Research