Michael Rotondi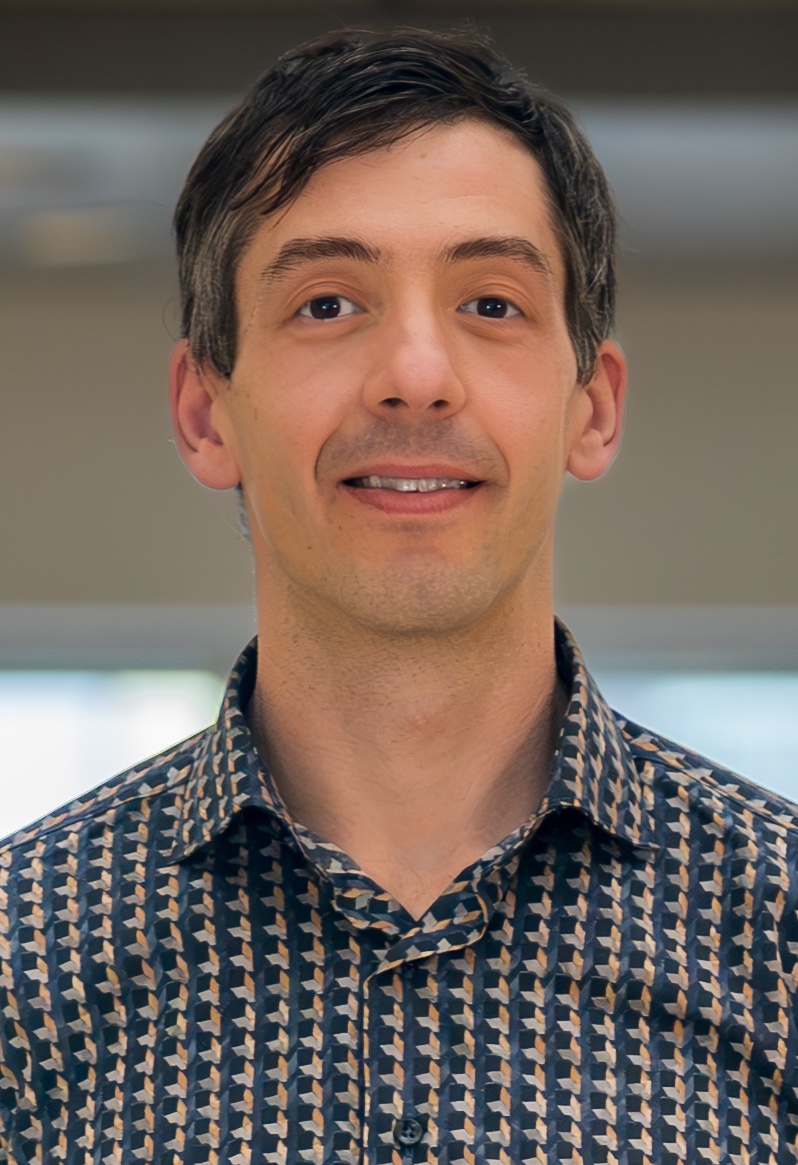 Locations / Contact Info:
364 Norman Bethune College - BCKeele CampusPhone: 736-2100 Ext. 22462
Email address(es):
Faculty & School/Dept.
Faculty of Health - School of Kinesiology & Health Science
Degrees
Ph D - 2010
University of Western Ontario
Canada
M Sc - 2006
Carleton University
Canada
B Math - 2005
Carleton University
Canada
Selected Publications
Avery L, Rotondi M. More comprehensive reporting of methods in studies using respondent driven sampling is required: a systematic review of the uptake of the STROBE-RDS guidelines. Journal of Clinical Epidemiology. 2020; 117:68-77.
Avery L, Rotondi N, McKnight C, Firestone M, Smylie J, Rotondi M. Unweighted regression models perform better than weighted regression techniques for respondent-driven sampling data: results from a simulation study. BMC Medical Research Methodology. 2019; 9(1):202.
Rotondi MA, O'Campo P, O'Brien K, Firestone M, Wolfe SH, Bourgeois C, Smylie JK. Our Health Counts Toronto: using respondent-driven sampling to unmask census undercounts of an urban indigenous population in Toronto, Canada. BMJ Open. 2017; 7(12):e018936.
Beckett MW, Ardern CI, Rotondi MA. A meta-analysis of prospective studies on the role of physical activity and the prevention of Alzheimer's disease in older adults. BMC Geriatrics. 2015 Dec;15(1):9.
Rotondi M, Donner A. A confidence interval approach to sample size estimation for studies of interobserver agreement with multiple raters and outcomes. Journal of Clinical Epidemiology. 2012; 65(7):778-784.
Rotondi M, Donner A. Sample size estimation in cluster randomized trials: An evidence-based perspective. Computational Statistics and Data Analysis. 2012; 56(5):1174-1187.
Rotondi MA, Khobzi N. Vitamin A supplementation and infant mortality in the developing world: An application of the meta-regression of cluster randomized trials. Bulletin of the World Health Organization. 2010; 88(9):697-702.
Supervision
Currently available to supervise graduate students: Yes
Currently taking on work-study students, Graduate Assistants or Volunteers: Yes
Available to supervise undergraduate thesis projects: No
Current Research
My principal research objective is the development and application of statistical techniques to problems in kinesiology, the health sciences and epidemiology. Specific research areas include the design and analysis of studies using respondent-driven sampling, interobserver agreement studies, and cluster randomized trials.
In partnership with Indigenous health researchers and community members, I am co-leading a CIHR-funded research project to develop advanced statistical methods for respondent-driven sampling and apply them to better understand the health of the urban Indigenous community.