Karin Page-Cutrara
Associate Professor, Teaching Stream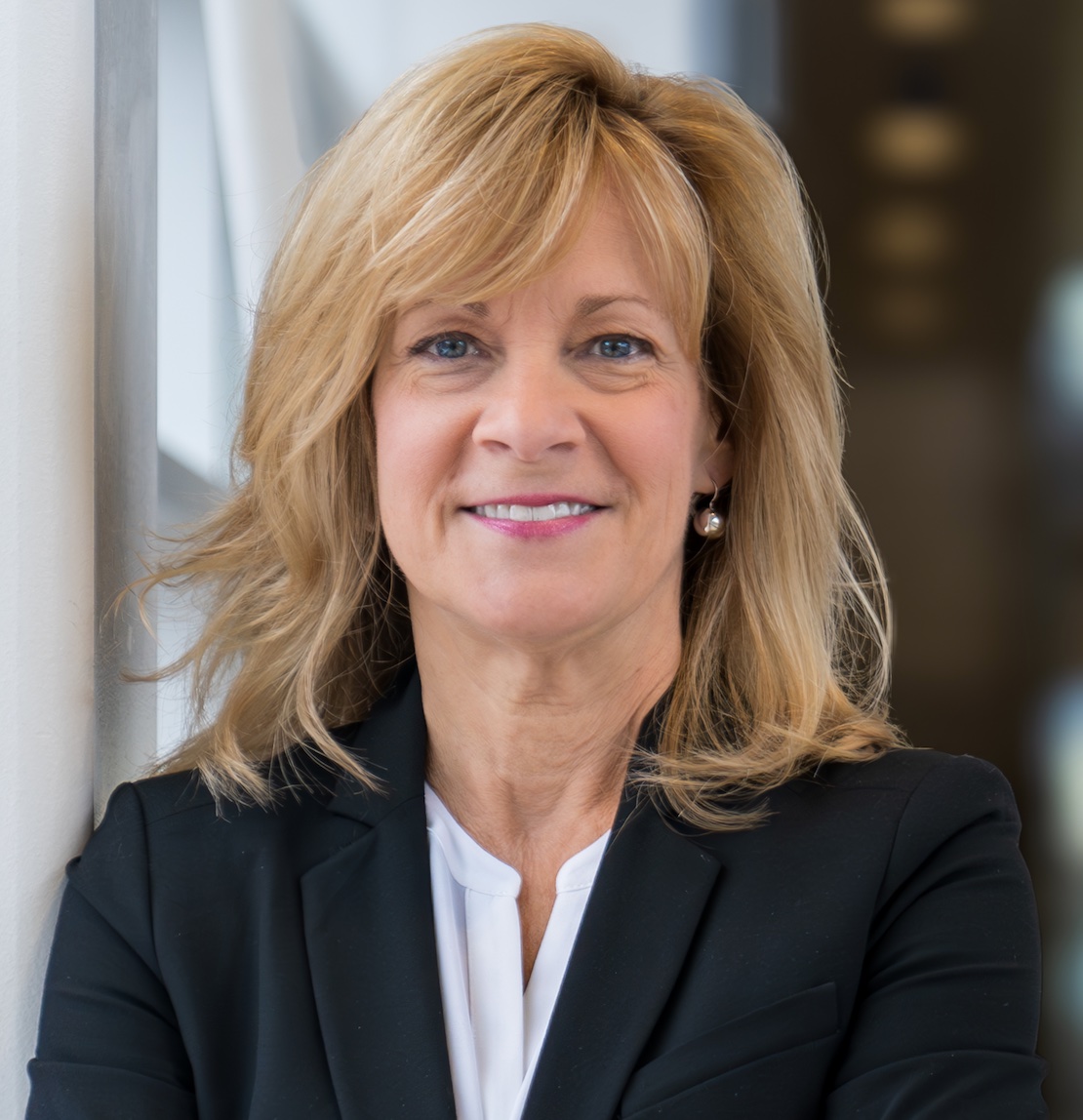 Locations / Contact Info:
323 Health, Nursing & Environmental Studies - HNESKeele CampusPhone: 416-736-2100 Ext. 33920Fax: 416-736-5714
Email address(es):
Faculty & School/Dept.
Faculty of Health - School of Nursing
Degrees
PhD (Nursing) - 2015
Duquesne University
Pittsburgh, PA USA
Master of Nursing - 2006
Athabasca University
Athabasca, AB Canada
BNSc - 1991
Queen's University
Kingston, ON Canada
Selected Publications
Page-Cutrara, K., & Bradley, P. (Eds.). (2020). The role of the nurse educator in Canada. Canadian Association of Schools of Nursing.
Bradley, P., & Page-Cutrara, K. (2017). Canadian preface and appendices. In L. Silvestri, Saunders Canadian comprehensive review for the NCLEX-RN examination. Toronto, ON: Elsevier.
Page-Cutrara, K., & Turk, M. (2017). Impact of structured prebriefing on nursing students' competency performance, clinical judgment and perception of simulation. Nursing Education Today 48, 78-83. Advance online publication. doi: 10.1016/j.nedt.2016.09.012
Page-Cutrara, K. (2015, July). Prebriefing in nursing simulation: A concept analysis. Clinical Simulation in Nursing, 11(7), 335-340. doi:http://dx.doi.org/10.1016/j.ecns.2015.05.001
Burger, K., Kramlich, D., Malitas, M., Page-Cutrara, K., & Whitfield-Harris, L. (2014). Application of the symphonological approach to faculty-to-faculty incivility in nursing education. Journal of Nursing Education, 53(10), 563-568. doi: 10.3928/01484834-20140922-02
Page-Cutrara, K. (2014). Use of prebriefing in nursing simulation: A literature review. Journal of Nursing Education, 53(3), 136-141. doi: 10.3928/01484834-20140211-07
Awards
Dean's Award, Service Early Career Category, York University Faculty of Health - 2010
Laura Martin Endowed Scholarship, Duquesne University School of Nursing, Pittsburgh, PA - 2013
NSAY Faculty Recognition Award - 2017
Supervision
Currently available to supervise graduate students: No
Currently taking on work-study students, Graduate Assistants or Volunteers: No
Available to supervise undergraduate thesis projects: Not Indicated