Michael Pettit
Associate Professor
History and Theory of Psychology - Program Area Coordinator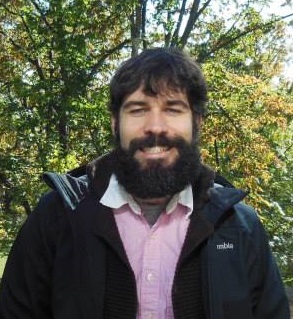 Locations / Contact Info:
210 BSBKeele CampusPhone: 416 736 2100 Ext. 20759
Email address(es):
Web site(s):
Faculty & School/Dept.
Faculty of Health - Department of Psychology
Degrees
PhD - 2006
University Of Toronto
BA - 2001
King's College/Dalhousie
Biography
Michael Pettit is an associate professor of Psychology and Science & Technology Studies at York University. His historical research focuses on psychology as a public science and the discipline's relationship with others fields such as medicine, sexology, and the other human sciences.

He studies the history of psychology's research methods and ethics, the interface between psychology and public policy, and the circulation of psychology in the public sphere.
Selected Publications
The Science of Deception: Psychology and Commerce in America (Chicago: University of Chicago Press, 2013).
"Becoming Glandular: Endocrinology, Mass Culture, and Experimental Lives in the Interwar Age," American Historical Review 118(4) (2013): 1052-1076.
"The Queer Life of a Lab Rat," History of Psychology 15(3) (2012): 217-227.
"The Problem of Raccoon Intelligence in Behaviourist America," British Journal for the History of Science 43 (3) (2010): 391-421.
Awards
Article Prize - Forum for the History of Science in America - 2011
Early Career Achievement Award - APA Div 26 - 2009
Early Career Award - FHHS - 2006
Supervision
Currently available to supervise graduate students: No
Currently taking on work-study students, Graduate Assistants or Volunteers: Not Indicated
Available to supervise undergraduate thesis projects: Yes
Current Research