Taylor Cleworth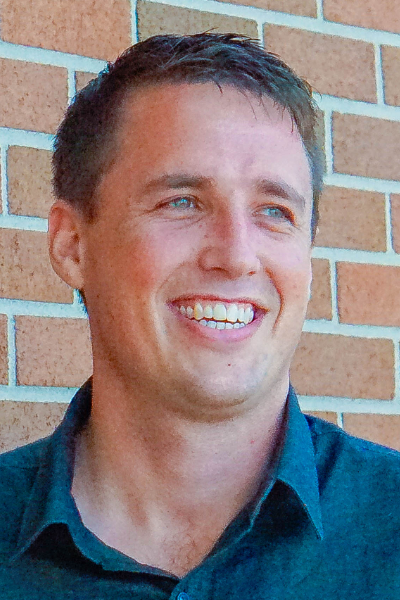 Locations / Contact Info:
362 Norman Bethune College - BCKeele CampusPhone: 4167362100 Ext. 22467
Email address(es):
Faculty & School/Dept.
Faculty of Health - School of Kinesiology & Health Science
Degrees
PhD -
University of British Columbia
Vancouver, BC, Canada
MSc -
University of British Columbia
Vancouver, BC, Canada
Selected Publications
Cleworth TW, Allum JHJ, Luu MJ, Lea J, Westerberg BD, Carpenter MG. (in press). The effect of unilateral vestibular loss on standing balance during postural threat. Otology and Neurotology.
Cleworth TW, Adkin AL, Allum JH, Inglis JT, Chua R & Carpenter MG. (2019). Postural threat modulates perceptions of balance-related movement during support surface rotations. Neuroscience, 404, 413-422.
Cleworth TW, Inglis JT & Carpenter MG. (2018). Postural threat influences the conscious perception of body position during voluntary leaning. Gait & posture, 66, 21-25.
Cleworth TW, Carpenter MG, Honegger F & Allum JH. (2017). Differences in head impulse test results due to analysis techniques. Journal of Vestibular Research, 27(2-3), 163-172.
Affiliations
York University Neuroscience Diploma Program
Origins of Balance Deficits and Falls
Member
Vision: Science to Applications (VISTA)
Core member
The Center for Vision Research
Faculty Member
Research Institute for Aging
Researcher
Supervision
Currently available to supervise graduate students: Yes
Currently taking on work-study students, Graduate Assistants or Volunteers: Yes
Available to supervise undergraduate thesis projects: Yes
Current Research
Understanding the relationship between neurological and biomechanical processes involved in balance control; Perception of balance-related movement; Understanding visuomotor integration during human movement and mechanisms leading to mobility deficits, including aging, physiological and psychological processes.