Joseph DeSouza
Associate Professor
Systems Neuroscience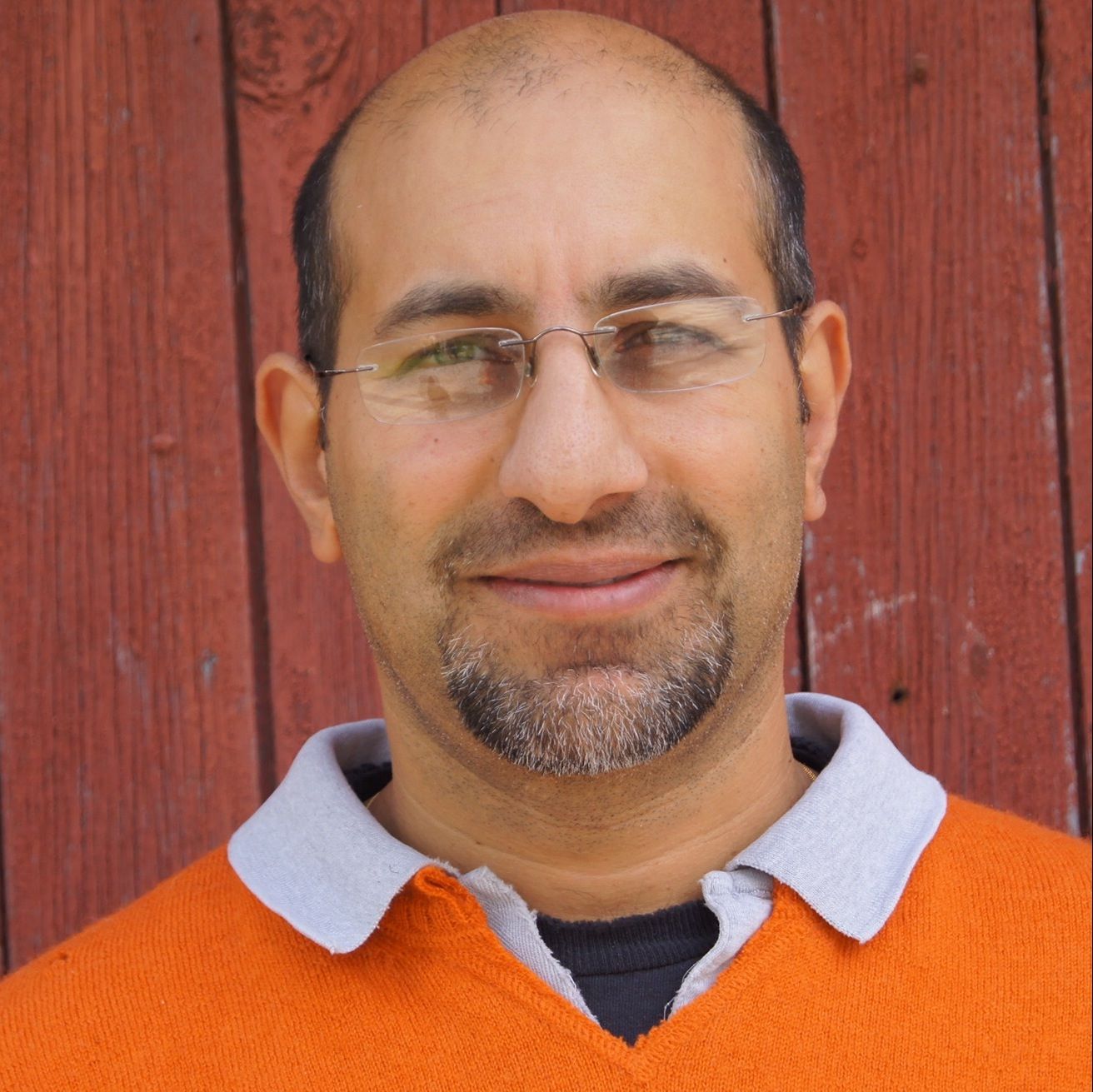 Locations / Contact Info:
0009c Lassonde Building - LASKeele Campus Ext. 22946
Email address(es):
Web site(s):
Faculty & School/Dept.
Faculty of Health - Department of Psychology
Degrees
PhD Neuroscience - 2001
UWO
London, ONT
Biography
See www.joeLAB.com
Selected Publications
Bar RJ & DeSouza JFX. Tracking plasticity: Effects of long-term rehearsal in experts encoding music to movement. PLoS ONE, 11(1), e0147731. http://dx.doi.org/10.1371/journal.pone.0147731
Chan JL, Kucyi A & DeSouza JFX (2015) Stable Task Representations under Attentional Load Revealed with Multivariate Pattern Analysis of Human Brain Activity. Journal of Cognitive Neuroscience, 1-12. http://dx.doi.org/10.1162/jocn_a_00819
Dhami P, Moreno S & DeSouza, JFX (2015) New Framework for Rehabilitation - Fusion of Cognitive and Physical Rehabilitation: The Hope for Dancing. Frontiers in Psychology, 5, 1478-1471. http://dx.doi.org/10.3389/fpsyg.2014.01478
Barnett-Cowan M, Soeizi M & DeSouza JFX (2015) Visual attention at the tip of the tongue. i- Perception, 6(1), 1-4. http://dx.doi.org/10.1068/i0697sas
Di Noto PM, Uta S & DeSouza JFX (2013) Eye exercises enhance accuracy and letter recognition, but not reaction time, in a modified rapid serial visual presentation task. PLoS ONE, 8(3), e59244. http://dx.doi.org/10.1371/journal.pone.0059244
Pynn LK & DeSouza JFX (2013) The function of efference copy signals: implications from symptoms of Schizophrenia. Vision Research, 76, 124-33. http://dx.doi.org/10.1016/j.visres.2012.10.019
DeSouza JFX, Keith GP, Yan X, Blohm G, Wang H & Crawford JD (2011) Intrinsic reference frames of superior colliculus visuomotor receptive fields during head-unrestrained gaze shifts. Journal of Neuroscience, 50, 18313-26, http://dx.doi.org/10.1523/JNEUROSCI.0990-11.2011
Ovaysikia S, Chan JL, Tahir KA & DeSouza JFX (2011) Word wins over Face: Emotional Stroop effect activates the frontal cortical network. Frontiers in Human Neuroscience, 4, 234-43. http://dx.doi.org/10.3389/fnhum.2010.00234
DeSouza JFX, Menon RS & Everling S (2003) Neural correlates for preparatory set associated with prosaccades and anti-saccades in humans investigated with event-related fMRI. Journal of Neurophysiology, 89, 1016-23. http://dx.doi.org/10.1152/jn.00562.2002
Other Research Outputs
See
National Ballet School Dance with Parkinson's program
Affiliations
Partnerships
Service/Community Activities
Calumet College Academic Advisor (2008-2012 July)
Director of Interdisciplinary Studies (2016-17)
Awards
Canada-China Scholars' Exchange Program (CCSEP) - Sabbatical - 2012
Supervision
Currently available to supervise graduate students: Yes
Currently taking on work-study students, Graduate Assistants or Volunteers: Yes
Available to supervise undergraduate thesis projects: Yes
Current Research
My specific research interests lie within the realms of eye, head and visually guided movements, multisensory processing, motion processing pathways and how these mechanisms are modulated by attentional mechanisms.
I use a cognitive and systems neuroscience approaches using the technologies of eye movement recordings, functional Magnetic Resonance Imaging (fMRI), magnetoencephalography (MEG) and electrophysiology.
See www.joeLAB.com
Research Projects

ENGAGE
Role: Principal Investigator
Year Funded: 2013
Funded by: Natural Sciences and Engineering Research Council
Neural Mechanisms behind Dance Therapy for Parkinson's Disease
Our studies are conducted at the National Ballet School's Dance with Parkinson's and Sarah Robichaud's DwP throughout Toronto
Role: Principal Investigator
Amount funded: $44,999
Year Funded: 2013
Duration: 1
Funded by: Other...
Other funding: Parkinson's Society of Canada
Curriculum Vitae (C.V. file):