Christine Till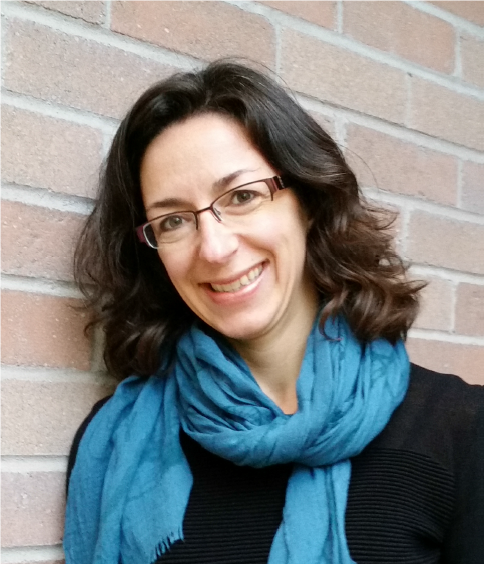 Locations / Contact Info:
125 BSBKeele CampusPhone: 416 736 2100 Ext. 20776
Email address(es):
Web site(s):
Faculty & School/Dept.
Faculty of Health - Department of Psychology
Degrees
MA - 2000
University of Toronto
Toronto
PhD - 2004
University of Toronto
Toronto
Biography
Dr. Till received her B.Sc. (1997) from the University of Waterloo, Ontario. From there she moved to Toronto where she attended the University of Toronto to complete her Masters (2000) and PhD (2004) in Psychology. She then accepted a post-doctoral position at the Toronto Rehabilitation Institute where she completed her clinical training in neuropsychology (2006). She is a registered psychologist with an expertise in neuropsychology in both children and adults. Dr. Till is a tenured Associate Professor in the Clinical Developmental Area in the Department of Psychology and Faculty of Health at York University. She is also appointed as an Adjunct Scientist of the Neurosciences and Mental Health Research Program at The Hospital for Sick Children.
Selected Publications
See website: https://tilllab.wixsite.com/mysite-2
Affiliations
Adjunct Scientist, Research Institute, Neurosciences & Mental Health
Member, LaMarsh Centre for Child and Youth Research
Member, Centre for Vision Research
Service/Community Activities
Member of International Society of Children's Health and the Environment
Awards
Doctoral Dissertation Award - 2005
APA Division 40 Blue Ribbon Award - 2009
Dean's Health Research Catalyst Award - 2010
President's Emerging Leadership Award - 2019
Supervision
Currently available to supervise graduate students: Yes
Currently taking on work-study students, Graduate Assistants or Volunteers: Not Indicated
Available to supervise undergraduate thesis projects: Not Indicated
Current Research
Dr. Till's research interests are as follows: children's environmental health (impact of early life exposures to neurotoxins on children's cognitive and behavioural development), and clinical neuropsychology (impact of neurodegenerative disease and brain injury on cognitive function; changes in brain integrity and function over time).
Research Projects
The clinical-demographic, epidemiology, pathobiology and neuroimaging features of acute demyelination in Canadian children
My role on this project involves overseeing the neuropsychological assessments of 100 patients with demyelinating disease and 100 healthy controls recruited through this initiative and heading the research related to neurocognition and assessment of quality of life in this population
Role: CoInvestigator
Amount funded: $4.653 M
Year Funded: 2015
Duration: 3
Funded by: Other...
Other funding: Multiple Sclerosis Scientific Research Foundation
Impact of early life fluoride exposure on cognitive and behavioural outcomes in children
Because of the unique vulnerability of the developing brain, the potential for adverse neurodevelopmental outcomes as a consequence of prenatal and early postnatal fluoride exposure is of high public health relevance. This study is testing for adverse impact of water fluoridation to help guide policy and practice decisions. If safety concerns are identified, the public health intervention can be refined to minimize risk for adverse health outcomes, particularly among population sub-groups that tend to bear a greater environmental health burden, including biologically vulnerable populations, such as formula-fed infants.
Role: Principal Investigator
Amount funded: $1,567,576 USD
Year Funded: 2019
Duration: 5
Funded by: National Institutes of Health (US)