Brenda E. Orazietti
Assistant Professor
MEd, MScN, CCNE, CCSNEhttps://orcid.org/0000-0001-7330-3158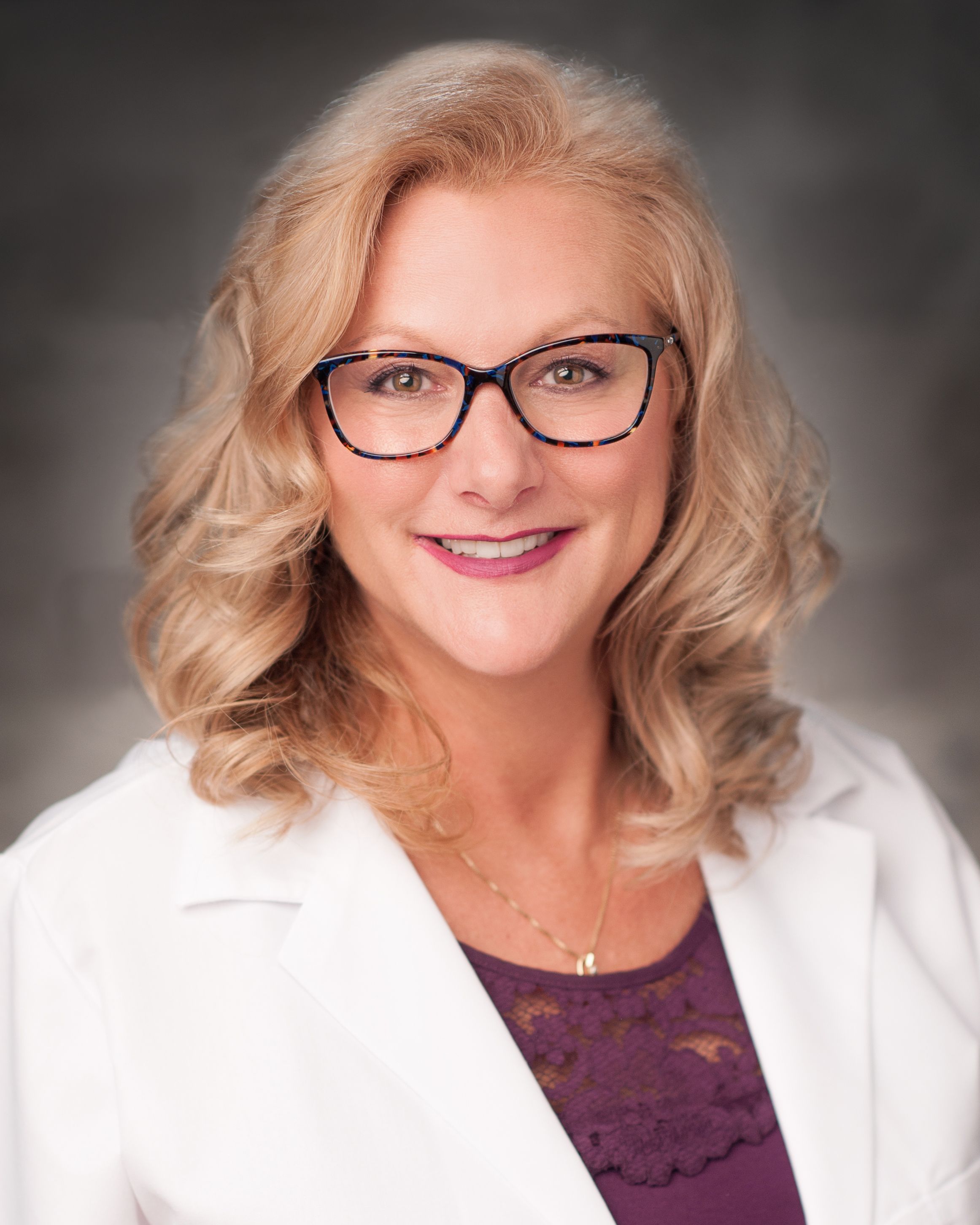 Locations / Contact Info:
308 Health, Nursing & Environmental Studies - HNESKeele CampusPhone: 4167362100 Ext. 30455Fax: 4167365714
Email address(es):
Faculty & School/Dept.
Faculty of Health - School of Nursing
Degrees
BSCN - 1988
Lake Superior State University
Michigan
Masters in Education - 2007
Nippising University
North Bay
Masters in Nursing Science - 2019
Aspen University
Denver, CO
Biography
Certified Canadian Nurse Educator (CCNE), by the Canadian Assoication Schools of Nursing, 2021
Certified Canaidan Simulation Nurse Educator (CCSNE), by the Canadian Association Schools of Nursing, 2022
Selected Publications
Orazietti, B. (Jan. 2021). Leadership in nursing: Interviews with Ontario's best nursig leaders (2nd ed.). Kendall Hunt https://he.kendallhunt.com/orazietti
Orazietti, B., & Evans. S. (June 21, 2021). Teaching a nursing lab online. Manga online classroom, The teaching professor
Khanlou, N. & Orazietti, B. (2020) Commentary: nurses respond to Covid-19 pandemic: Mental health support for frontline nurses. Journal of Concurrent Disorders https://concurrentdisorders.ca/2020/04/11/nurses-respond-to-covid19-pandemic-mental-health-suppport-for-frontline-nurses/
Affiliations
Sigma Theta Tau International
Board Of Directors, Governance Committee, Faculty Counsellor Member since 2011
Partnerships
Canadian Alliance of Nurse Educators
I am a life time member and supporter of this great organization.
Awards
Leadership Award In Nursing Education, Academic Category, by Registered Nurses Association of Ontario - 2019
Supervision
Currently available to supervise graduate students:
Currently taking on work-study students, Graduate Assistants or Volunteers:
Available to supervise undergraduate thesis projects:
Current Research
Leadership
Simulation, Virutal Simulation
Teaching Online
Critical Care, Acute Care
Nursing during Covid-19
Transformative Teaching and Learning
Leadership in LongTem Care
NCLEX success, clinical judgement