R. Shayna Rosenbaum
Professor
York Research Chair in Cognitive Neuroscience of Memory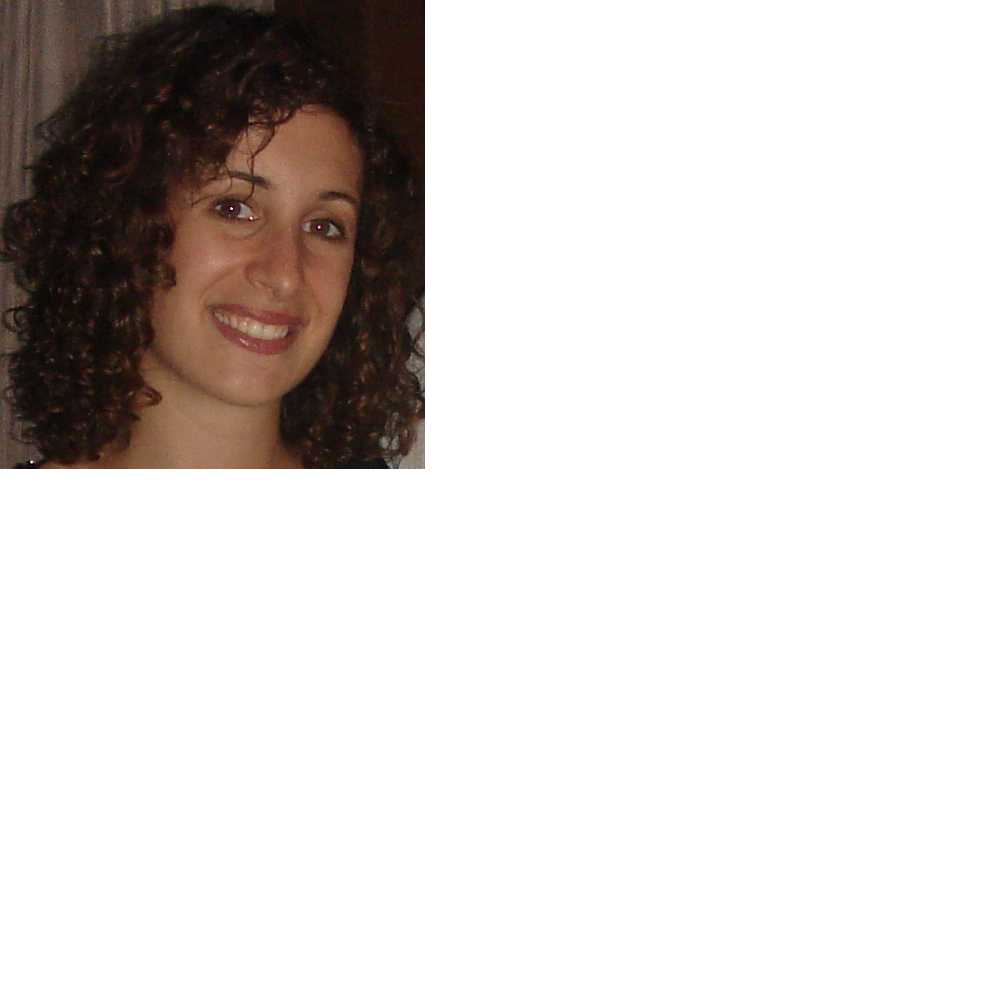 Locations / Contact Info:
216Keele CampusPhone: 416 736 2100 Ext. 20449
Email address(es):
Web site(s):
Faculty & School/Dept.
Faculty of Health - Department of Psychology
Degrees
B.A. - 1997
University of Western Ontario
London
M.A. - 1999
University of Toronto
Toronto
B.A. (Hons) - 1998
York University
Toronto
Ph.D. - 2004
University of Toronto
Toronto
Biography
Shayna Rosenbaum is a Professor and York Research Chair in the Department of Psychology and Vision: Science to Applications (VISTA) Program at York University and is an Associate Scientist at the Rotman Research Institute at Baycrest. She is registered as a Clinical Neuropsychologist with the College of Psychologists of Ontario. She received her Ph.D. in Psychology from the University of Toronto in 2004 and completed a postdoctoral fellowship at the Rotman. She has published extensively on the topics of memory and decision-making, and has received awards for her neuroimaging and patient research, including a Sloan Research Fellowship and early career awards from the Canadian Association for Neuroscience, Canadian Society for Brain Behaviour and Cognitive Science (CSBBCS), and International Neuropsychological Society. Her research is funded by the Canadian Institutes of Health Research and the Natural Sciences and Engineering Research Council of Canada. She is an elected member of the Royal Society of Canada College of New Scholars, Artists, and Scientists and is a past member of the Board of Trustees of the Ontario Science Centre.
Selected Publications
Mok, J.N.Y., Kwan, D., Green, L., Myerson, J., Craver, C.F., & Rosenbaum, R.S. (2020). Is it time? Episodic imagining and the discounting of delayed and probabilistic rewards in young and older adults. Cognition, 199.
Gao, A.F., Keith, J.L., Gao, F.Q., Black, S.E., Moscovitch, M., & Rosenbaum, R.S. (2020). Neuropathology of a remarkable case of memory impairment informs human memory. Neuropsychologia, 140.
Kim, A.S.N., Wong-Kee-You, A.M.B., Wiseheart, M., & Rosenbaum, R.S. (2019). The spacing effect stands up to big data. Behavior and Research Methods, 51, 1485-1497.
Patai, E.Z. *, Javadi, A.-H.*, Ozubko, J.D., O'Callaghan, A., Ji, S., Robin, J., Grady, C.L., Winocur, G., Rosenbaum, R.S., Moscovitch, M., & Spiers, H.J. (2019). Hippocampal and retrosplenial goal distance coding after long-term consolidation of a real-world environment. Cerebral Cortex, 29, 2748-2758.
Baker, S.W., Vieweg, P., Gao, F.Q., Gilboa, A., Wolbers, T., Black, S.E., & Rosenbaum, R.S. (2016). A necessary role for the dentate gyrus of the hippocampus in pattern separation in humans. Current Biology, 26, 2629-2634.
Rabin, J.S., Olsen, R.K., Gilboa, A., Buchsbaum, B., & Rosenbaum, R.S. (2016). Using fMRI to understand event construction in developmental amnesia. Neuropsychologia, 90, 261-273.
Herdman, K.A., Calarco, N., Moscovitch, M., Hirshhorn, M., & Rosenbaum, R.S. (2015). Impoverished descriptions of familiar routes in three cases of hippocampal amnesia. Cortex, 71, 248-263.
Kwan, D., Craver, C.F., Green, L., Myerson, J., Gao, F., Black, S.E., & Rosenbaum, R.S. (2015). Cueing the personal future to reduce discounting in intertemporal choice: Is episodic prospection necessary? Hippocampus, 25, 432-443.
Rosenbaum, R.S., Stuss, D.T., Levine, B., & Tulving, E. (2007). Theory of mind is independent of episodic memory. Science, 318, 1257.
Winocur, G., Moscovitch, M., Fogel, S., Rosenbaum, R.S., & Sekeres, M. (2005). Preserved spatial memory after hippocampal lesions: Effects of extensive experience in a complex environment. Nature Neuroscience, 8, 273-275.
Rosenbaum, R.S., Priselac, S., Köhler, S., Black, S.E., Gao, F.Q., Nadel, L., & Moscovitch, M. (2000). Studies of remote spatial memory in an amnesic person with extensive bilateral hippocampal lesions. Nature Neuroscience, 3, 1044-1048.
Affiliations
Rotman Research Institute
Associate Scientist
Heart and Stroke Foundation Canadian Partnership for Stroke Recovery
Associate Scientist
Service/Community Activities
Ontario Science Centre
Member, Board of Trustees
Awards
James McKeen Cattell Sabbatical Award, The James McKeen Cattell Fund - 2018
INS Award for Early Career Research, International Neuropsychological Society - 2017
Teaching Award – Established Career, Faculty of Health, York University - 2016
York Research Chair–Tier II, Faculty of Health, York University - 2016
President's Emerging Research Leadership Award - 2015
Member (elected), inaugural cohort of the College of New Scholars, Artists, and Scientists, Royal Society of Canada - 2014
Early Career Award, Canadian Society for Brain, Behaviour, and Cognitive Science - 2014
Young Investigator Award, Canadian Association for Neuroscience (CAN) - 2013
Sloan Research Fellowship, Alfred P. Sloan Foundation - 2010
Research Award – Early Career, Faculty of Health, York University - 2010
New Investigator Award, Canadian Institutes of Health Research - 2008
Early Researcher Award, Ontario Ministry of Research and Innovation - 2007
Supervision
Currently available to supervise graduate students: No
Currently taking on work-study students, Graduate Assistants or Volunteers: No
Available to supervise undergraduate thesis projects: No
Curriculum Vitae (C.V. file):