Raymond A. Mar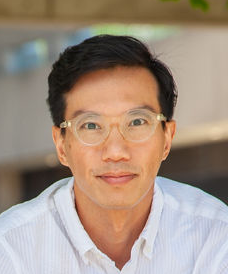 Email address(es):
Web site(s):
Faculty & School/Dept.
Faculty of Health - Department of Psychology
Degrees
Ph.D. - 2007
University of Toronto
Toronto, ON, Canada
Biography
Please see my personal webpage for details regarding student supervision, current research, and publications.
Supervision
Currently available to supervise graduate students: Yes
Currently taking on work-study students, Graduate Assistants or Volunteers: Not Indicated
Available to supervise undergraduate thesis projects: Not Indicated
Current Research
Research interests include imagining the self in fictional situations. Influence of fictional others. Association between reading narrative fiction and social abilities, underlying mechanisms and real-world ramifications.